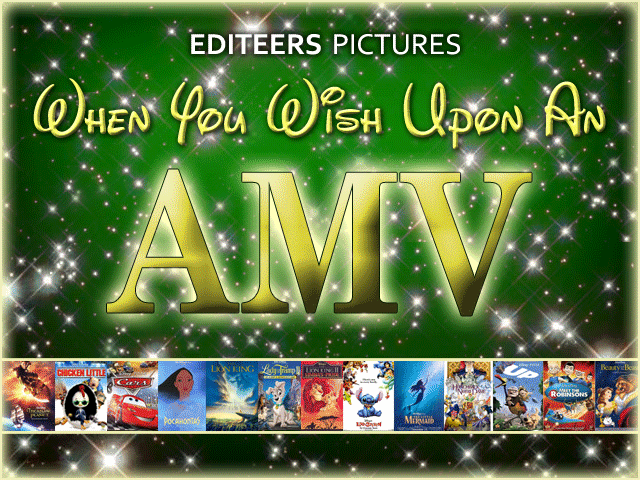 Pull up a seat, grab some popcorn, snag a soda and get ready for the feature presentation!
The Disney MEP Staff is proud to present its third, "final", and longest MEP featuring everyone's favorite Disney songs set to our favorite anime!
You'll laugh!
You'll smile!
You'll cry!
You'll sing along!
You'll go "WTF? Gaston is a little girl?"
With a one hour length, we understand it's a journey, but one we hope you'll be glad you took.