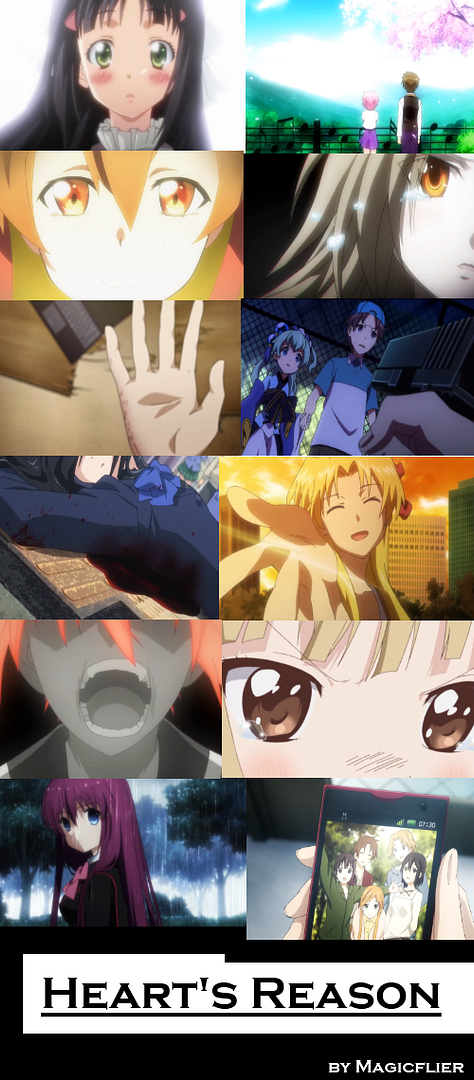 Video:
Heart's Reason
(
Preview
)
Category: Romance, Drama
Anime: Various (see page for full list)
Song: Shattered
Artist: Trading Yesterday
Creator:
Magicflier
(Bittersweet Temptations Studio)
This might probably be the first time I've posted something like this for any of my videos here, but i finally had a urge too. XD! Well anyway, i created this video as a dedication to most of the animes that aired in the Summer season of 2012. Just a simple edit, but my transitions probably turned out too showy. Nonetheless hope you guys enjoy watching!