Well, I'd intended to put out more videos a bit quicker than this, but an unfortunate hard drive failure momentarily crippled those plans. Thankfully I had the good sense to back up all my irreplaceable and silly videos. Of course, I'd intended to touch them up a bit before release so for now I'll just release the one that's actually done (more or less).
So here is my AWA Pro video, presented in Trumpet Vision:
(also, I don't have photoshop reinstalled yet to make a proper poster, so enjoy this relevant image. Take special note of the Mighty Thor's affinity for the trumpet.)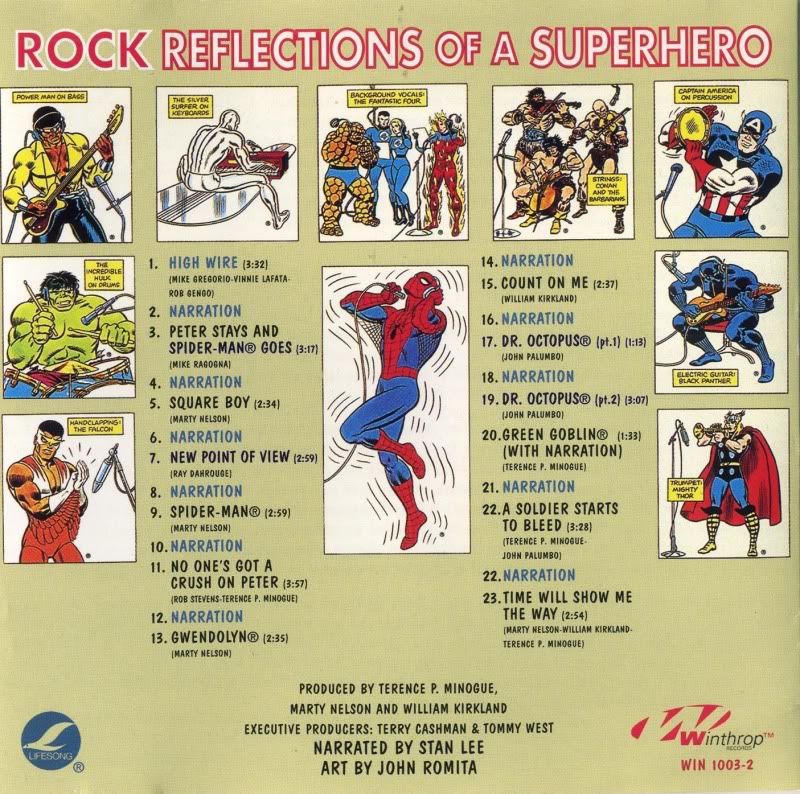 AWA Expo's 'Greatest Video Ever'*
(*Citation Needed)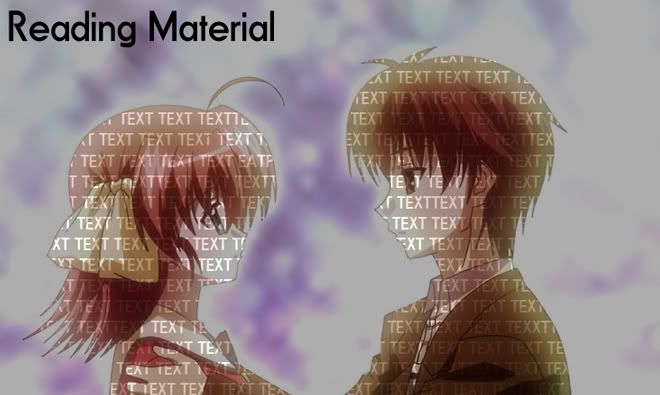 In my continuing mission to promote literacy among the community, I present to you Reading Material, otherwise known as The Readening.
I noticed that it's just about time for my end of the year dump of videos I've made in previous months, so I figured I'd get a head start on it this time around. Stay tuned for more videos including (hopefully) some AWA exclusives.