Forum rules
Please observe the following unique rules for this forum:
Please limit your new threads (not replies) to one per week. If you have several new videos to announce, create one thread for all the videos.

(Note: if you forget one you can edit your post!)

Offsite links are allowed, but you are required to have a catalog entry for that video as well. Threads announcing videos that do not contain a catalog entry will be moved to the Awaiting Catalog Entry sub-forum and will be deleted in 2 weeks if an entry is not created.
When posting announcements, it is recommended that you include links to the catalog entries (using the video ID) in your post.
Videos that do not contain anime are allowed to be announced in the Other Videos section and are not required to have catalog entries.
Joined: Tue Jun 22, 2010 10:50 am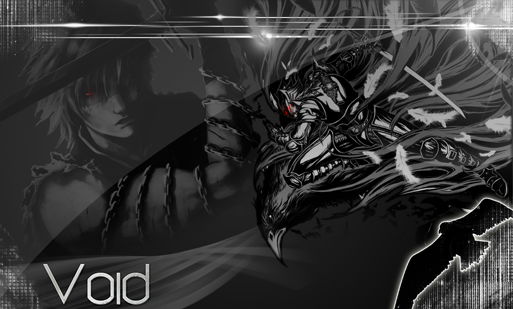 I really enjoyed editing this, so I hope maybe you gain some enjoyment from watching it

---
Eisenbahnmörser
Joined: Sun May 28, 2006 12:20 pm
Please change your link to youtube. This is an indirect link which sends you to another website for watching or downloading. For a direct link, you have to be able to right click and download. If someone does that with your videos now, they are only saving a website link on their computer which can be really annoying. Thank you.
---
---
Who is online
Users browsing this forum: No registered users and 13 guests