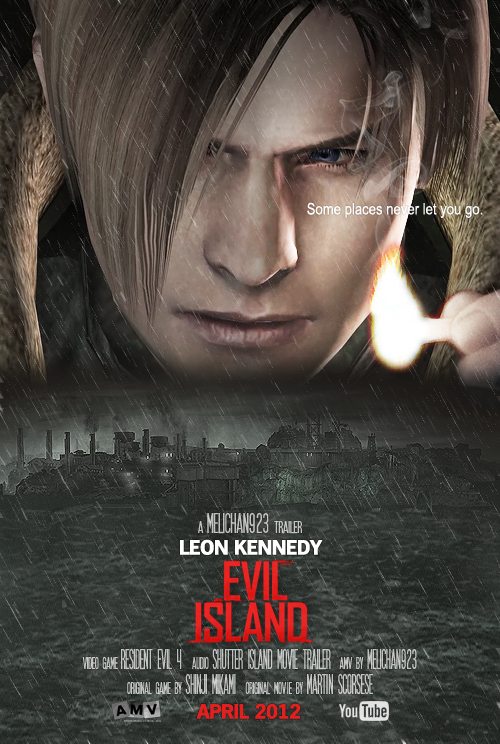 Well, here it is. Sorry for taking so long to upload. I had to catch up on a lot of lost sleep from the convention.

Never in a millions years did I think I'd be making another AMV trailer so soon after AWTR, but I saw the movie Shutter Island, loved it with a burning passion and had to make this.
Thanks a ton to the editors that voted for my video, especially among so many amazing videos at the con. It meant a lot to me.
I'll be downloading everyone else's from the contest and leaving comments as soon as I catch up on a bit more sleep. Hope you all enjoy. It was stressful but quite fun to make and I'm glad to be back after a year long break.

Also, if anybody for some reason needs another encode feel free to ask. I figure at this point mp4/x264 is common enough for most people to be able to play it back properly on their computer so unless somebody asks I don't think I will be converting to XviD anymore.