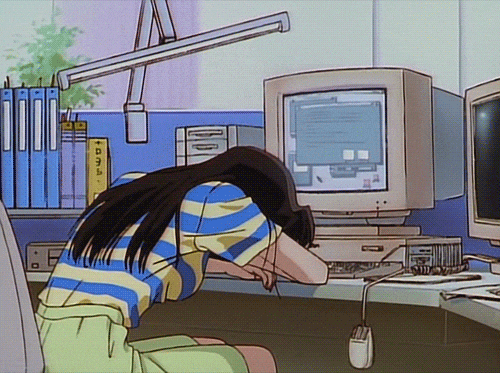 WHAT ARE YOU EDITING?
I'm not sure what if this is the right board, but the bases of this thread is centered around any projects you are working on. Essentially, in other words, it's a work on progress type of thing. As you can post all sorts of projects you are actively working on until they are finished and list snapshots, timeline photo's or details/comments about the video you are working on.
As for myself? I put a little feed notice on my youtube that I'll be trying to finish a 1:00 AMV from 5:12PM to about 12AM. It's gonna be titled "Acceleration Thrust - Boobie Rush"
I don't include rendering time in this time, though.
How about you guys?