(Click to enlarge)
The deadline is set for December 19, 2012 at 11:59 PM CST.
Round 3 Videos
Re-Blended CDN [Video withheld upon request]
Polish Priests [
Org
]
Wake Up [Video withheld until the 21st]
-----------------------------
-----
Polish Priests

VS

Wake Up
Theme Challenge: Education is always an important thing in life, and anime has plenty of lessons to provide us with. From the gallons of blood theory to the amazing physics that we are provided with, there is plenty to learn from the world of anime! What can you and your team teach us? Each team must create an AMV that teaches us something. What you wish to teach us? Well, this is completely up to you and how you present your material! The team that best does a job of teaching us something (alongside the other judging criteria) shall move on to the final round of the tournament!
-----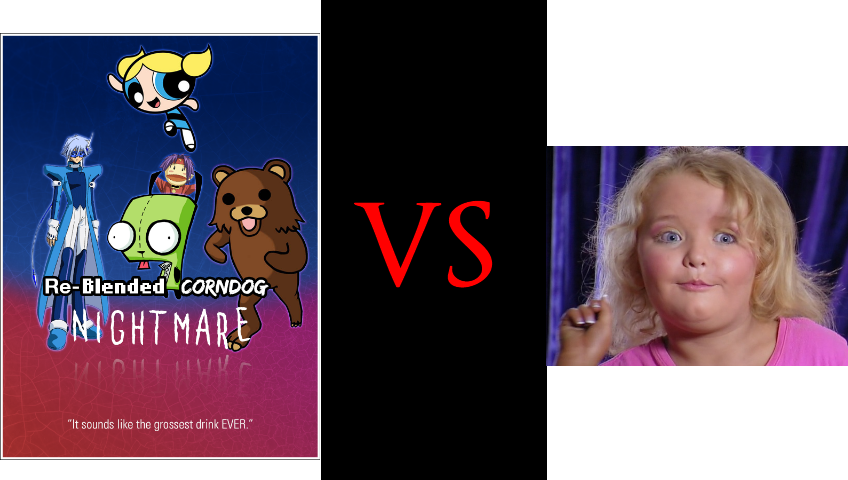 Team Sassy

VS

Re-Blended CDN
Theme Challenge: Returning from the depths of Project Editor's past, it is time once again to revisit the successes of the past and re-create a great AMV! For this round, each team must
re-create and put a creative spin on an AMV
in
the top 10% of all time list
. The team that best re-creates the AMV, as well as putting their own creative spin on it shall move on to the next round.
-----