First of all hi, It's my first post arround here so I think a small introduction won't hurt :P
I really wasn't a big fan of AMVs. I mean, I thought they were fine and all but they had never really fascinated me. I guess it's because I had never seen good anime music videos before. Anyway finding this website and so many wonderful AMVs changed my opinion towards them... they are awesome! Really fun to watch! Just amazing!
Well in fact I ended up liking AMVs so much that I've decided to try to make one myself... and thats the reason why I'm creating this topic.
It turns out I can't make anything without footage lol, and watching AMVs I found some wonderful shots that seen to be from a single anime which I don't know. I hope this anime have other shots like that or even better ones which I can use. I really searched but the AMV info list have more than 40 animes and at about the 10th try I gave up lol. So I thought that ppl could help me find out if I posted a few pictures. They are from the AMV so some of them have a few effects but it should not be a problem, I think.
So here they are: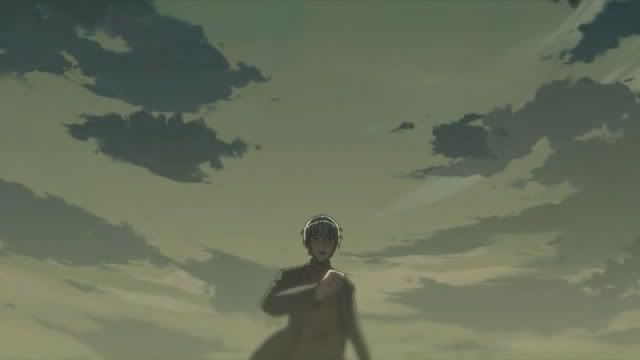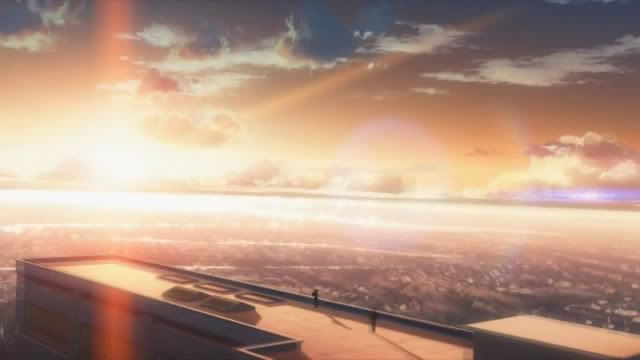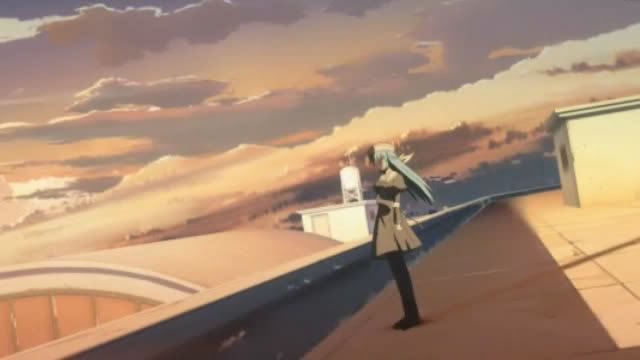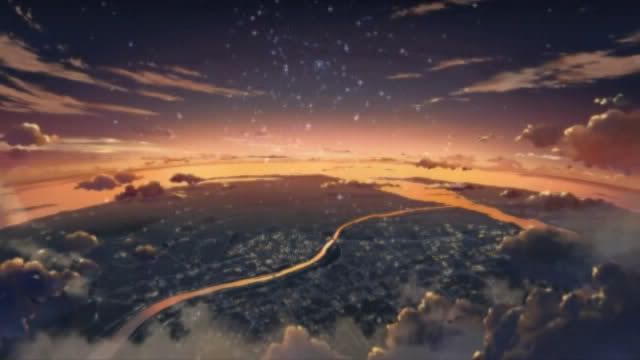 They are from Nostromo_vx's Magic Pad AMV btw. That might help to identify it.
Turns out that making this post was a lot harder than keep seaching... well whatever xD
Thx for the help o/