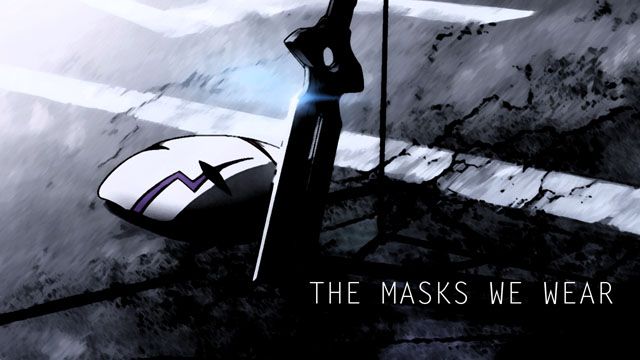 The goal of this video is to highlight the dual nature of many of Darker Than Black's characters, but in particular the anime's main character, Hei. On the surface, he appears to be an amiable and kind person, but that belies his true nature as a ruthless killer.
I should note that, despite having been making anime music videos for several years, this is actually my first attempt at a more drama focused AMV. I've been meaning to use this particular anime and song combo to make an AMV for quite some time, especially because I love them both. In terms of editing style, I went decidedly "old-school" (i.e. simple and straight-forward editing). There are a couple of reasons for this: 1) I felt that "straight-forward" editing was the best way to convey the AMV's concept, and 2) call it a bit of nostalgia, but I miss the days when I started making MVs by doing simpler videos.
Comments and opinions are always appreciated! Hope you enjoy it!