---------------------------------------------<b>HAPPY HALLOWEEN</b>-----------------------------------------------
<a href="http://www.animemusicvideos.org/members/members_videoinfo.php?v=151860">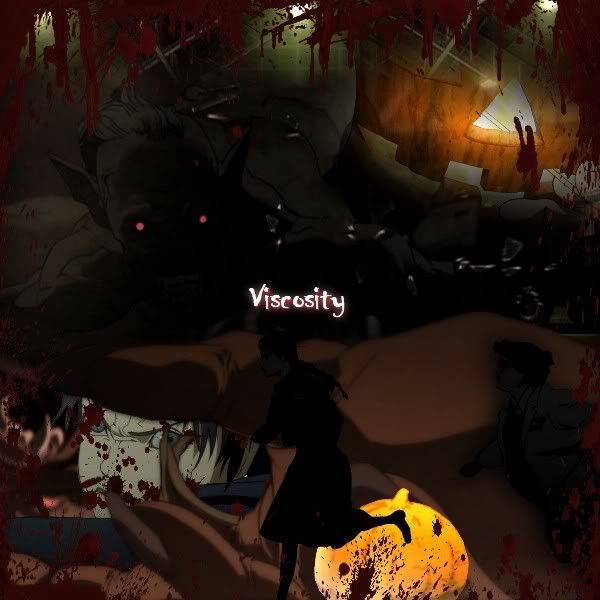 </a>
The music and editing style may not be for everyone, and it has very little to do with Halloween, but... *meh* It will probably be my last for a while since school is picking up. ...I don't really know how to describe Death Angel's music, but I assure you... it is NOT death metal [maybe some day...] All in all, just listen to it loud.
[vidid=151860]
also, this time it's 24fps, so hopefully playback will be better.
I didn't beta it, so any feedback would be appreciated.
Happy Halloween, and enjoy!