...so like, I noticed almost all my dark scenes from my R2 DVDs have an issue when I script them. The brighter scenes are fine, but once the scene becomes dark...oh god, the banding and blocks... make it stop...I'm not sure what to do with this issue... I didn't notice it before because I had a crappy screen...but now I got a new 1080 one...and...well, what has been seen cannot be unseen.
Here's a before and after compassion. Source is R2 Reborn DVDs in VOB format.
Before:
After: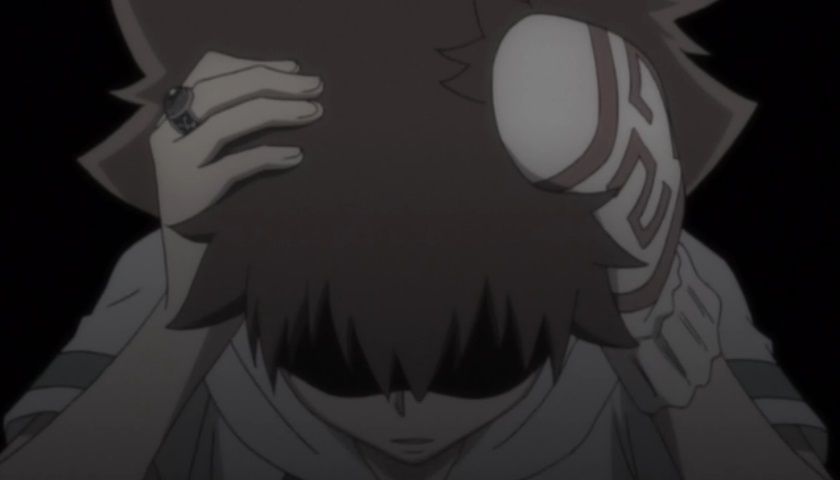 Script:
Code: Select all
mpeg2source("L:\Reborn Bullet 1\KHR Disney 1 - 1.d2v",cpu=0)
tfm()
converttoyv12()
deen("w2d",2,1,3)
removegrain(2)
deblock()
tweak()
Assumefps(23.97)
crop(4,0,-4,-0)
LanczosResize(640,480)
Thanks in advance for any help.