So whenever I render any sort of transition (crossfade, effects or otherwise), it completely cuts off the top and bottom halves of the footage like so: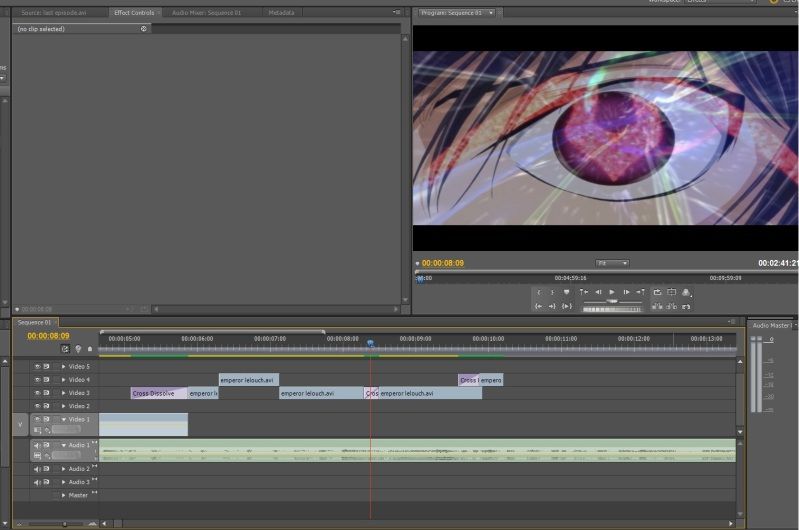 Does anyone know why this is happening? It's happening with all of my footage on all projects and I am about to kill my timeline. D:
Footage is all in 23.976 in a 23.976 timeline and encoded in Ut Video Codec YUV420.