So I was amv-hopping on youtube and saw a clip of Mustang in Ishbal.
Roy about to kill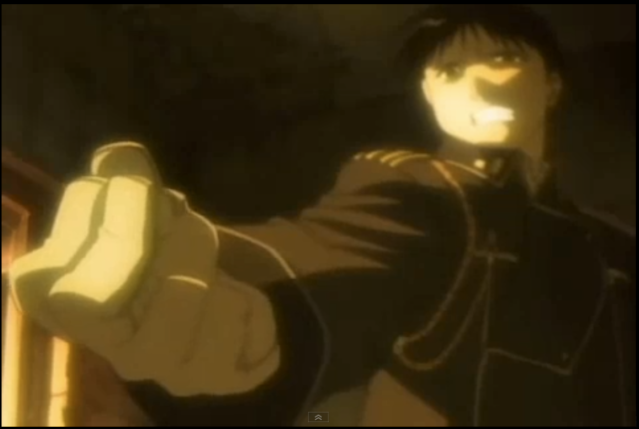 The child in terror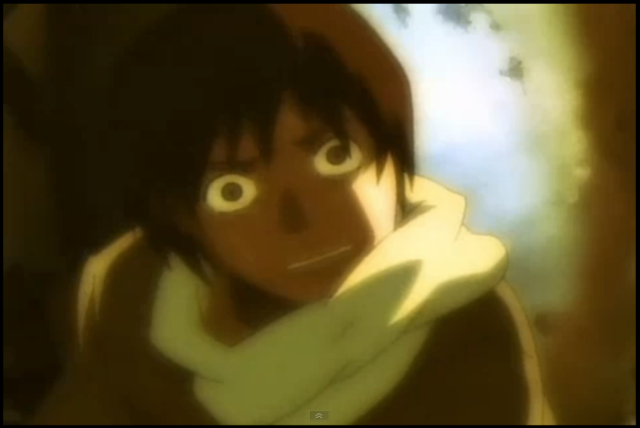 Once the kids pulls his gun, roy lights him on fire, shadow dancing on the wall
I was wondering if anyone knows what episode this is from? I believe it's from the original series. And it's not Ep15 (The Ishbal Massacre), I checked. I don't own all the episodes, so I can't watch it from start to finish myself. >_<
Please and thank you!