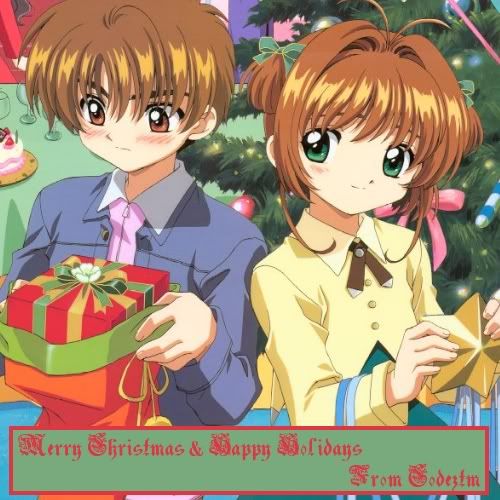 With finals FINALLY over, I am now in full on holiday cheer mode.
So to get into the Christmas/holiday spirit, I am offering
1 free opinion
to any editor that posts in this thread.
Offer specific details:
1) AMV cannot contain the following anime: Hellsing, Bleach, Naruto, Hentai (Unless in a multi-source anime or in a non-hentai AMv respectively)
2) AMV opinion length will vary from video to video.
3) If your AMV has an announcement thread that is unlocked, link it and I'll comment on that as well.
_________________________
Additional Game
If you are the first to figure out my FAVORITE Christmas song of all time, I will give you
1 additional free opinion
. The above rules do not apply.
Hint: It's not a typical Christmas jingle.
Hint2: It's had a movie of the same name created.
Hint3: It's' VERY sad.