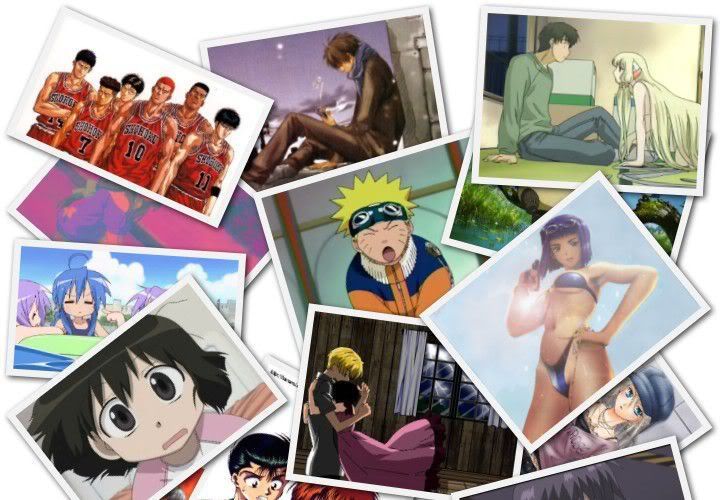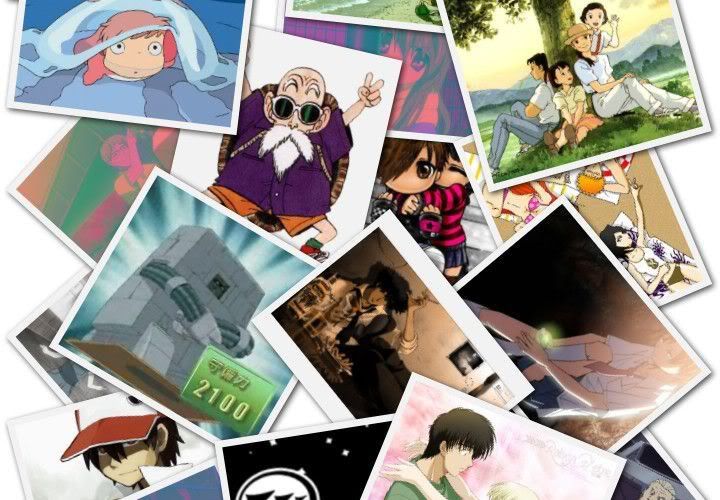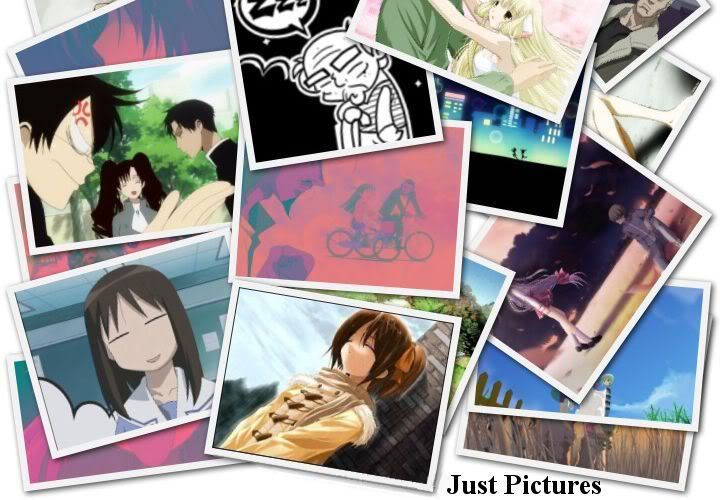 Stuff:
-please don't watch this in preview mode
-you have to watch it the whole way through
-some people don't know what Jethro Tull is
-some people will like this
-some people will hate this
-some people will have playback issues [60fps]
-some people may actually prefer the 30fps version
?
-some people won't watch this through to the end [6:05]
-It's kind of long, but give it a chance.
-inspired by [perhaps] my favorite composition of all time: Thick as a Brick by Jethro Tull
-[This is my attempted at remastering the 1972 version]
-The Music is just a small excerpt from the ~45min piece...
check out the full thing

-The Video is an experiment, much like most of my videos...
check those out too...

-Basically, I wanted to make a video with just pictures... hence the title
-There is a pretty strong focus on lyric sync in the first half
-All I can say is:
Just sit back, and actually try to enjoy it...
...as you should with any AMV.
[wow, I hate writing descriptions... but that wasn't so painful >_>]
EDIT: won Best Artistic Endeavor at AWA Expo 2010
viewtopic.php?f=5&t=101540
Technical:
use
CCCP beta
for playback.
[60fps]
as always, any feedback would be appreciated.
~Phan