Please submit your entries here.
Anime North Texas is having an AMV Contest, and
you're
invited!
Doubtless, you're busy browsing the forums for places to submit your stuff to, so let me keep it brief:
1. Your video must use primarily animated footage, whether that be anime, Western cartoons, CGI, tweened manga, SFM, stop-motion, or any other kind.
2. Content must stick to a "PG-13" level - no nipples, genitals, cussing, or overly graphic/sadistic violence. As a judge, I
may
make small allowances if I just need to blur one boob or bleep out one or two cuss words, but if censoring your video becomes excessively time-consuming, it'll be disqualified and you'll be asked to re-submit a censored version.
3. Any obvious signs of piracy will disqualify your video. ie. Any subtitles, watermarks or credits that were not created by you.
4. That said, do NOT add identifying watermarks or credits to your AMV - we'll add our own "MTV style" credits for the exhibition at the con.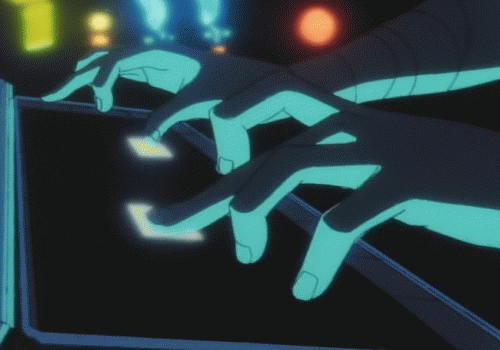 Once again, here is the submissions form.
If you have any further questions, please feel free to ask.
Due to prior issues with updates/transparency, for this contest I will be posting updates in this thread approximately every other day. The first one'll be on Monday.