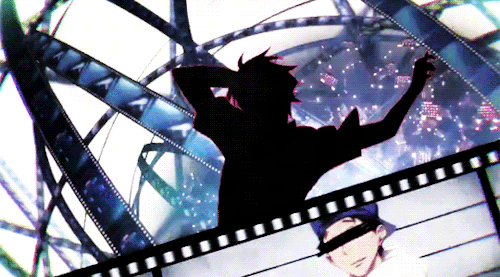 A-Kon's AMV Contest is up and running!
One of the nation's oldest and largest conventions will once again be hosting an AMV League Qualifier,
as well as the Western Division Championships!
So, what does that mean for you? Simple:
-Three Categories: Action, Drama and Fun/Upbeat!
-Any animation source, including video game footage!
-No excessive nudity or gore, try to keep it PG-13!
-No obvious signs of piracy
Basically, it's the same as every other contest out there, except for the fact that it's a multi-tier system where the winners from each con will go onto the Regional Championships, and maybe even the AMV League Nationals at San Japan!
Here's the submissions form for those of y'all who're interested.
If you have any questions, comments or concerns, I'd be more than happy to answer them!