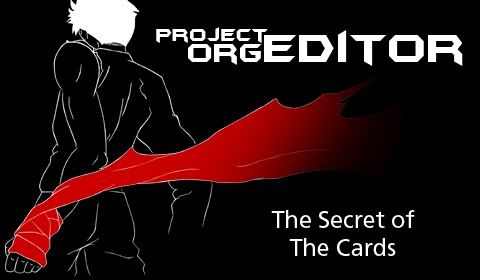 In the anime Cardcaptor Sakura, a young girl (named Sakura) collects magical cards which have a wide variety of effects.
"The Mirror" creates a mirror copy of one's self. "The Sand" creates a deluge of sand. "The Maze" creates a winding and often unescapable maze.
Sakura learned to master all of these cards, and for this round of the competition, you shall too!
___________________
Round 2 Challenge
For this second round of the competition, create an AMV about one of Sakura's magical cards.
EDIT: If you used one of these cards, what would the effects of it be?
Here is a complete list of all of the
Sakura Cards.
____________
Clarifications
Clarifications are answers to questions that have been asked of me regarding the theme.
1) You are
only required to use one card
. However, you are also
welcome to choose more than one if you so desire
.
____________
Bonus Points
With each round, we award our top 3 scoring videos "bonus" points. These points will move forward with the editors to add to their next round's scores (and all scores thereafter). These will increase as the competition moves forward, and act as an incentive to perform well throughout the entire competition.
1st Place: 3 Points
2nd Place : 2 Points
3rd Place : 1 Point
____________
Submission
When you are finished with your AMV, please use
this submission form
to send it to us. This form stamps the time it is submitted, so
please make sure to submit it before your official deadline as outlined below
.
_____________
Deadline
The official deadline is May 22, 2012 at 11:59 PM CST.
_____________
Eliminations
The number of eliminations this round will be 12.
Please remember that every round will start fresh. Only bonus points will accumulate from round to round.