Hello all Anime NYC attendees!
I would like to formally plan a dinner for Anime NYC editors on
November 19
tentatively around
7 PM 7:30 PM
. Options available to us may change based on party size, so I want to get an approximate headcount of attendees before determining specific places to eat. I hope to figure out a specific location soon, so please be patient as I determine the logistics.
If you are interested in attending, please RSVP below or message me on Discord: MadMegatax (Tex)#7707. If you would prefer to keep your name off the list below, just let me know and I'll mark your attendance as [reserved]. Please note any additional +1s you may want to bring as well. Be prepared to pay for your own meals. Please note any dietary restrictions so that I can try to find an inclusive place. If there are any other charges required, I'll update this post accordingly.
I look forward to meeting everyone at the convention!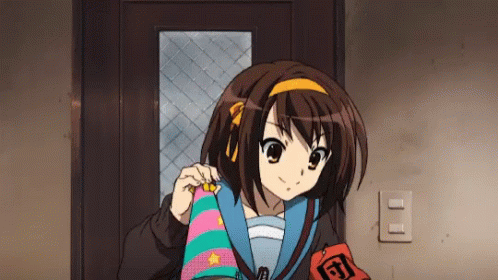 Editors
MadMegatax
+1
ManlyMango
+1
Kirbygal
Vega
violetskies
Tyken
Mila
SpuddStaaa
+1
fizzybubblespop
SonsofKorhal9
+1
Moonpie
+1
Pyrothemusical
11/5 Update
: I've booked the dinner at
John Sullivan's Bar and Grill
. It's five streets straight down from the Javits Center, so it will be a straight walk over (0.8 miles). This is the best place that I could find with a compromise for distance/price, so I'm hoping it works out well!
Additionally, I've changed the time for the dinner from 7 PM to 7:30 PM. We unexpectedly got a 45 minute block of AMV programming on Saturday from 6:00 PM to 6:45 PM, so I pushed the dinner forward a bit so we're not rushed. Please let me know if this time no longer works for you!