has a rock
Joined: Wed Aug 11, 2004 6:32 pm
Status: Veloci-tossin' to the max!
Location: Jurassic Park
Contact:
.
.
.
.
.
.
.
.
so Am I off topic?
---
Mad Scientist
Joined: Thu Feb 03, 2005 10:55 pm
Status: Human McNugget
Location: Wall Rose
---
godx, Son of godix
Joined: Tue Jan 06, 2004 5:14 am
Location: Frying Pan. Destination: Fire.
Contact:
I see your power rangers and raise you one co-worker, er, sailor scout. (The guy looks EXACTLY like one of my co-workers, the resemblence is uncanny.)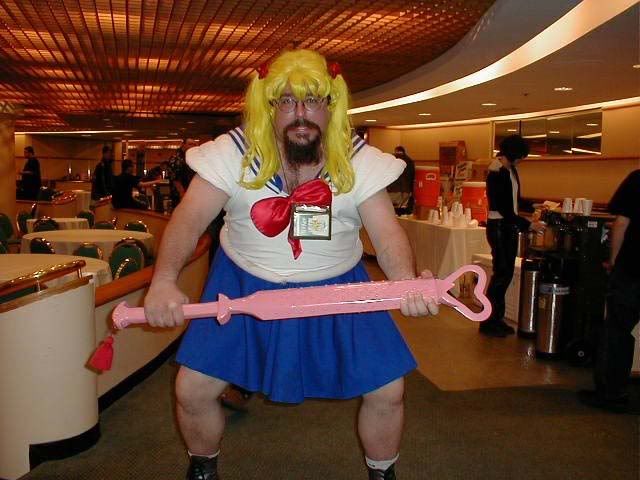 Latest
[Kristyrat]: Vote for Orwell
[Kristyrat]: because train conducters are dicks.
Otohiko: whereas Germans are like "god we are all so horrible, we're going to die a pointless death now."
---
Joined: Wed Jan 16, 2002 6:58 pm
Location: Ashland, WI
Contact:
---
---
Return to "General Discussion"
Who is online
Users browsing this forum: No registered users and 4 guests