LinkinBall Z
Joined: Thu Nov 09, 2006 6:59 am
Status: Yes
Location: Germany
Contact:
Yeah baby

"Watch me. That's the real joke."
---
Joined: Mon Jan 01, 2001 9:16 pm
Status: Reports of my death were greatly exaggerated
Contact:
Tiny Tasties wins!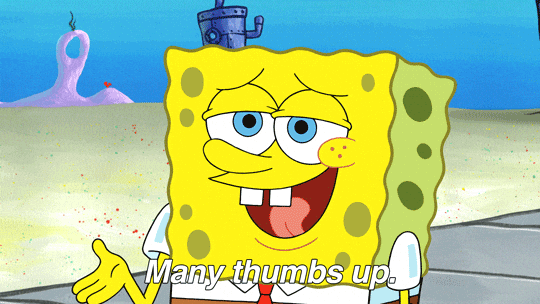 ---
Joined: Sun Apr 06, 2008 7:42 pm
Location: USA
Contact:
UPDATE: Here is a link to Tasha Livingstone's winning video from AMV Battle Royale!
YOU SUCK - AMV
---
Joined: Tue Jan 02, 2001 2:29 pm
Location: Edmonton, Alberta, Canada
Contact:
Battle Royal had twice as many people in the audience from last year, The contest attendance was also up and everyone enjoyed both!

Vlad
Sakura-Con 2013 - 2019 AMV Coordinator
Otafest 2012 - 2019 AMV Coordinator
Animethon 10 (2003) - 26 (2019) AMV Coordinator
---
AMV History Archiver
Joined: Thu Jan 29, 2015 11:44 am
Contact:
Forgot to post, but thanks for putting on the show! Let us know when other stuff comes up (like needing addresses for mailing, etc.)
---