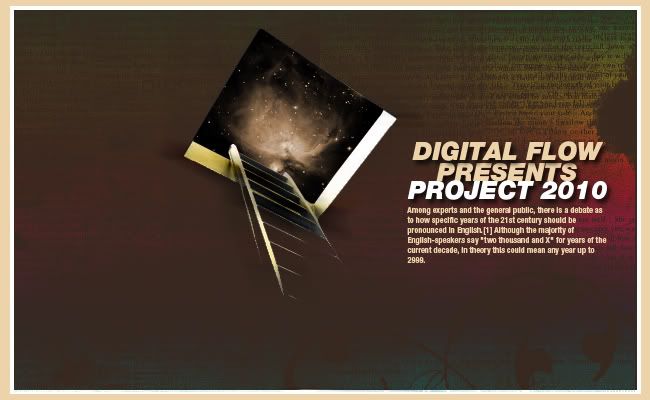 CONCEPT
We have loads of different types of MEP's out right now, but there aint one with any good music

So i wanted to put allot of different genres of DNB into this mep, and have the more slower ambient feeling to the harsh extreme bass kicking tracks!
I want this to be a mep with hopefully great use of FX, a great flow and were the watcher will just be sucked into the actual vid.
I don't want this to be an halfassed mep like allot of the meps becomes because someone lacks time to spend on their tracks or whatever, so people who joins this must be able to do it properly.
My vision of this mep has allot to do with abstract colors or in the total difference allot of darkness!
MIX V.1
Mix ----
ALL THE TRACKS SEPARATED
Tracks ----
TRACK LIST
Track1: 00:00 - 00:24~ (Taken Niwa + Own animation)
Track2: 00:24 - 00:58 (Taken - Zetzu + Evangelion)
Track3: 00:58 - 01:31
Track4: 01:32 - 02:14 (Taken - DN@ + Air gear )
Track5: 02:15 - 02:38 (Taken - Shinnie + Lucky star)
Track6: 02:39 - 03:10 (Taken - Neverend + Mixed animes)
Track7: 03:11 - 03:50 (Taken - Emilia145)
Track8: 03:50 - 04:26 (Taken - LukeG )
Track9: 04:27 - 05:00 (Taken - Heavy + Genius party)
Track10: 05:01 - 05:18~ (Taken - fadoo-sama + Maria+Holic )
Track11: 05:18 - END (Taken - Kyotachi)

NOTE* Track 9 and 10 could be collabed?

Technical Requirements
Video codec: Lagarith (betas should be in mp4 or xvid.)
Aspect Ratio: 848x480
Frame rate: 29.97 fps
CrackTheSky wrote:With transitions in mind, please edit with three seconds before and after your designated track length. Because of this requirement, I expect you to download the full mix and split it where it needs to be split, with three-second leaders on either side. I hope that's not too confusing; if so let me know and I'll try to explain it better.
NOTE*!
If u wanna join this, send me a beta of a free track and il send it to the rest of the members and we'll decide if it is good enough!