Gettin a jump start on the New Year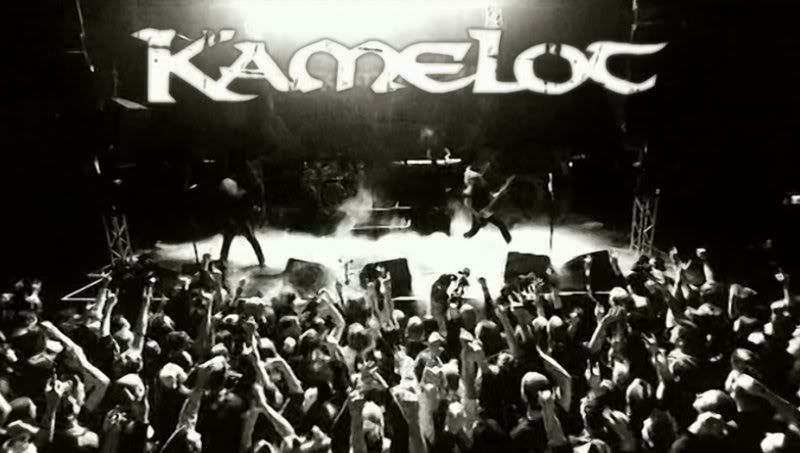 Deadlines

:
First Beta Deadline
: April 4th (Not Extendable) April fools jokes = boot.

Expectation
: I just want to know your working on it. If you haven't even prepared footage by now I want a clear explanation as to why. I don't want people dropping a month from final deadline so either the explanation is good or your getting the boot. No exceptions unless bribed with alcohol.
Second Beta Deadline
: June 20th (Extendable)
Expectation
: I want to see progress visually. Words won't cutt it this time.
Final Deadline
: August 15th
Expectations
: Alcohol and

Release Date
: September 1st
If Any of the deadlines are a problem, just get a hold of me via PM or other means and we can work something out.
Track Downloads

:
320kbps mp3's for your editing. I won't need audio back from you so this is the reason for not getting uncompressed wavs. If you feel you absolutely can't edit without 100% sound quality or an uncompressed wav then please do me a favor and go die in a fire. Edit your tracks completely there is some from the track before and after yours on it because I'm using that small bit for transitional purposes.
Rules

:
No hentai
An anime can only be used once
FOCUS ON DRAMA!
Final Copies

:
16:9 Tracks will be given to me at 848x480
4:3 Tracks will be given to me at 640x480
All tracks will be square pixels
I don't care what codec you use to get it to me. Just get it to me with the best quality and compression possible.
Examples: Lagarith/Huffy (YV12 or YUV compression only!) Xvid (Single pass, 1 quant, "Real-Time" settings) or H264 (Real-time, single pass, 1 quant)
29.97 fps, PAL can die in a fire.
Just so you guys know, I'll be releasing a 720p version that will play on most .mp4 h26/AAC compliant video players to play it on your HDTV with your soundsystems

Track List

:
Progress Report Received
Beta Received
Final Received
Reserved Tracks open January 20th, if not claimed!
Track 01
Song: Serenade
Editor: NerdStrudel
Anime: Outlaw Star
Track 02
Song: Forever
Editor: NightHawk
Anime: Chrono Crusade
Track 03
Song: Wings of Despair
Editor: Tranquility
Anime: Kara no Kyoukai
Track 04
Song: Lost And Damned
Editor: ShatteredFlame
Anime: Le Chevalier d'Eon
Track 05
Song: The Haunting
Editor: Autraya
Anime: blade of the immortal & Ghost Slayers
Track 06
Song: The Black halo
Editor: Kevmaster
Anime: Cossette
Track 07
Song: Karma
Editor: Cross/Fade
Anime: Utawarerumono
Track 08
Song: This Pain
Editor: Kazemon15
Anime: D.N.Angel
Track 9
Song: Moonlight
Editor: Requiett
Anime: Claymore
Track 10
Song: Center Of The Universe
Editor: OnyX DragoN
Anime: Romeo × Juliet
Track 11
Song: When The Lights Are Down
Editor: Eva-Fan
Anime: Tsukihime
Back-Up Editors

:
(Max = 2)
AaronAMV
Happy Editing