Been Using A Microsoft Surface Book Generation 1 For A Year Now. My Only Computer For The Year. No Desktop.
The Laptop Has Been Used Heavily, The Screen Is Popping Off From Heat (Glue). Still Works Though. I Will Continue to use it.
I Had A Desktop (i7 4770k/GTX 660/16GB) For 3/4 Years Before But Had To Sell It For /Reasons/.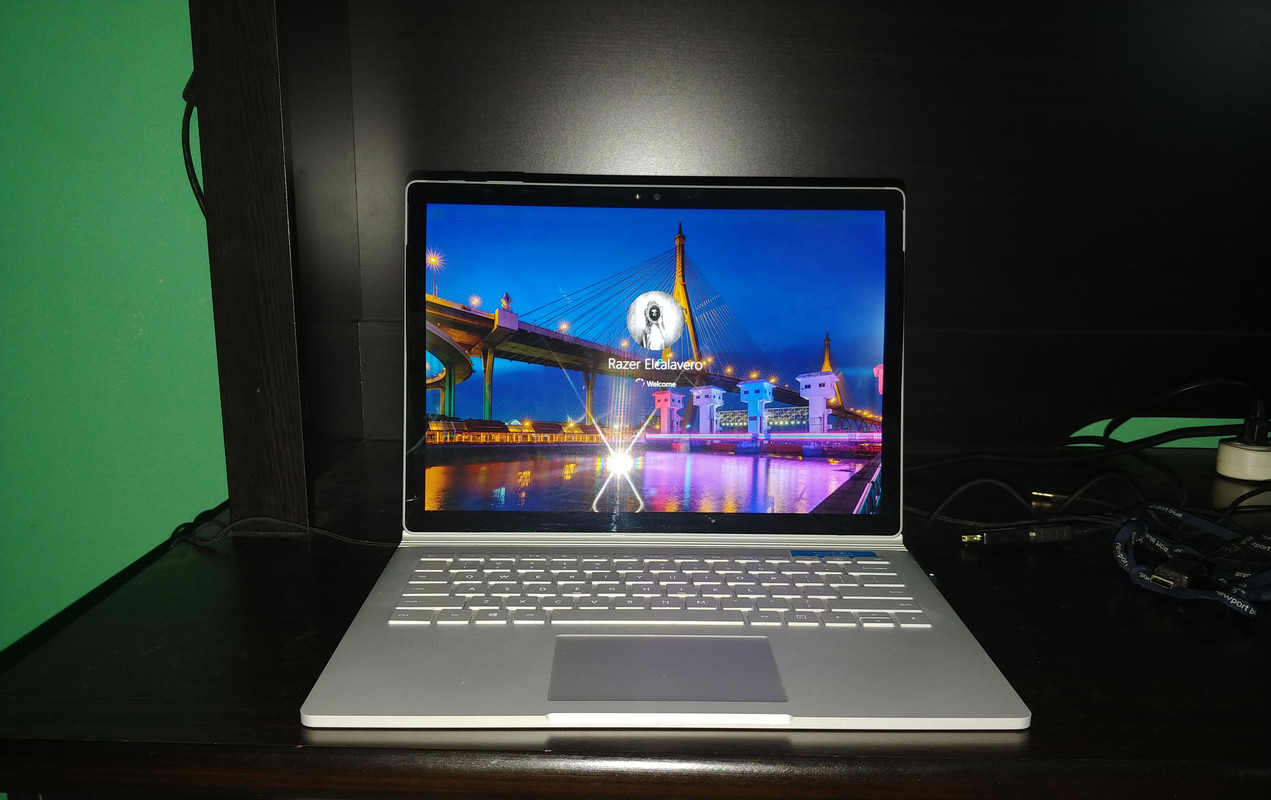 Anyways New Rig. Specs.
LG 27uk850-w 4k Monitor
Intel Optane 32gb
Gigabyte z390 Aorus Elite Motherboard
Corsair CX650 Power Supply
Zotac Nvidia RTX 2060 6GB
Gskill 32GB Ram
NZXT H500i Case
2x WD 6TB Hard Drive
i9 9900k Intel Processor
NZXT Kraken M22 Liquid Cooler
Wireless Logitech Mouse And Keyboard (Had Previously)
Also Bought A Herman Miller Embody Chair....(Not Pictured)
Just Put Everything Together So Haven't Fully Tested It.
Total Cost Of Build; My Kidney