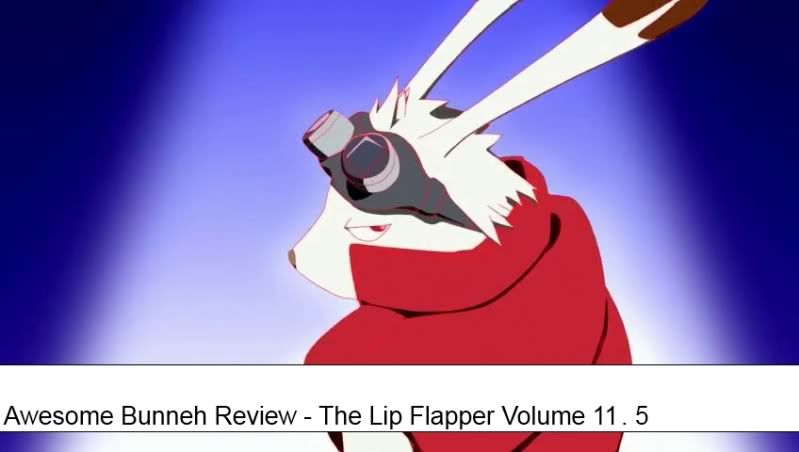 Introduction
I know that my past comments have talked about me reviewing an action video that doesn't suck. Well, that's not the elitist in me talking, and it's not the snobby AMV critiquer either.
It's no secret that I have a personal distaste for action videos. To me, 90% of them are exactly the same. Hard Cuts on Drum Beats + Fighting Scenes = Action AMV. Noooooo. That does not make a "good" action video.
So what video doesn't suck, and really has good qualities of an action video that I find intriguing?
Why it's none other than Awesome Bunneh by AllyKatAVR!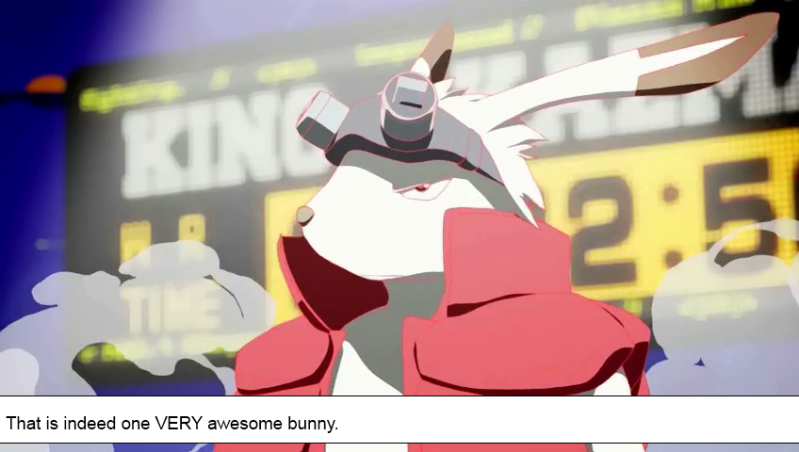 Concept
This is where most action videos lose me. I can forgive the weaker concept of most action videos if they are well synced or have a clever premise (
Bleach!
by gote is a perfect example of this), but Awesome Bunneh has it all!
AllyKatAVR re-creates the story of Summer Wars to focus solely on King Kazma's reign as a champion fighter in the world of OZ. Instead of the dramatic tension of the anime against Love Machine, we're shown King Kazma protecting one of his friends from being bullied, and he finds his equal rival in the fighting competition.
From there, we move on to the plot of re-taking his throne as the champion.
It was a fun concept, and I loved how it really focused in on this one aspect of the movie and turned it into what it was. The scenery is well chosen and does well to convey the plot.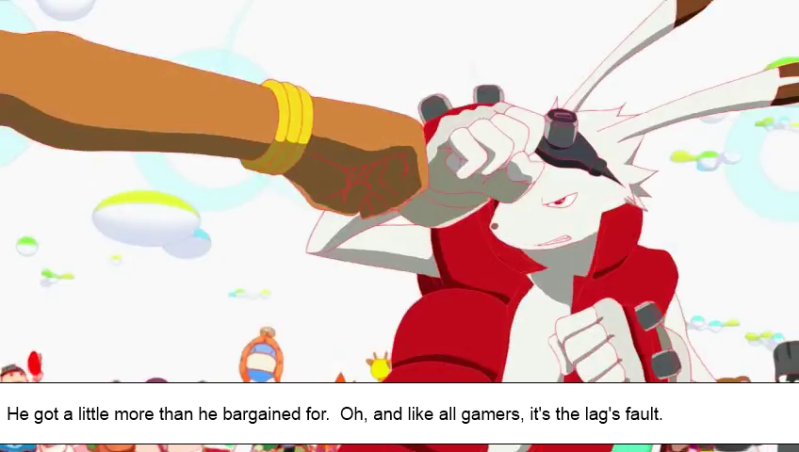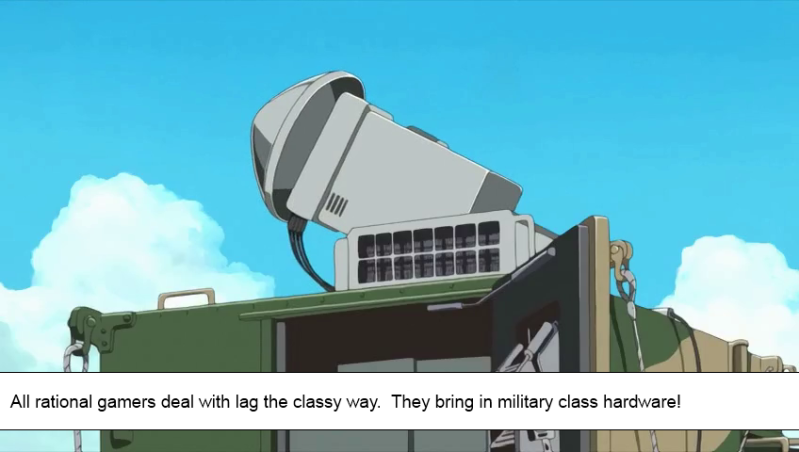 Sync/Editing
As with most action videos, beat sync was the primary focus in editing.
Awesome Bunneh is an instrumental AMV, and has a wide variety of pacing and sounds within it. AllyKatAVR does a lot of interesting things with the music. From the basic cuts with the guitar riffs, piano keys, and drum beats to completely syncing to a combined melody being played. The more "techno" aspects of the song are also well synced, utilized as a transition between time frames and as a means of conveying a change in focus between the two worlds.
I especially loved the editing at the 1:20 mark. We're introduced to some visual effects to highlight the dramatic tension and importance of the situation that we're in. It does a good job of giving that "epic" feel to the battle, as well as just giving it the "oomph" that the climatic scene needed.
The video wasn't without flaws though.
I was a little disappointed that the first time we're introduced to Kazma's human character is 30 seconds into the AMV. I felt like the stereotypical OZ opening could have been replaced with something more related to this character and to give him a short introduction.
The video also suffered from something that was likely out of the editor's control. Because this particular arc of the movie is so short with Kazma, the ending part feels a little forced due to the lack of scenery. It seemed out of character that the proud Kazma would just try to trap his opponent in a room and seal it off. Even though the actual ending with the final blow is extremely entertaining and well crafted, the video is just a little unfocused right before it and isn't in alignment with the rest of the video.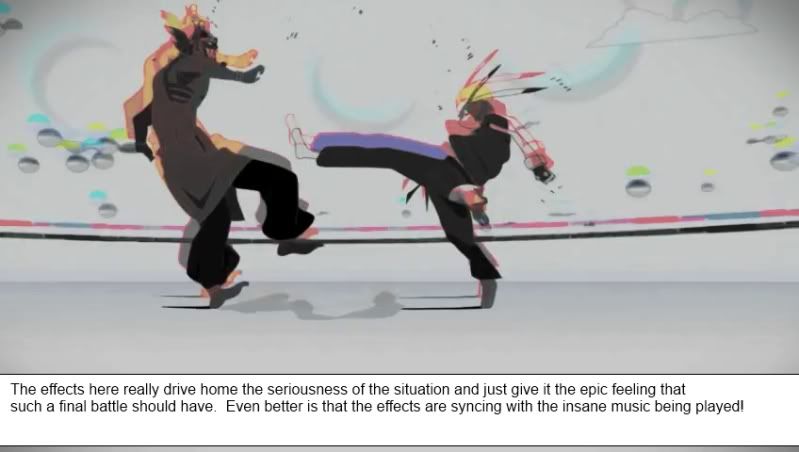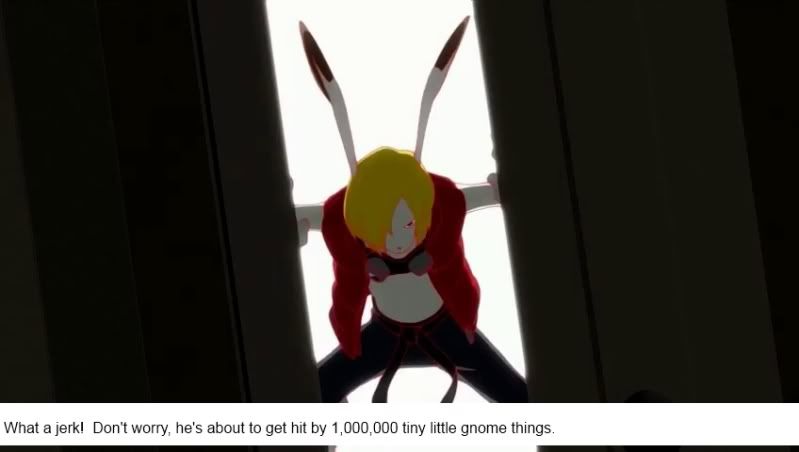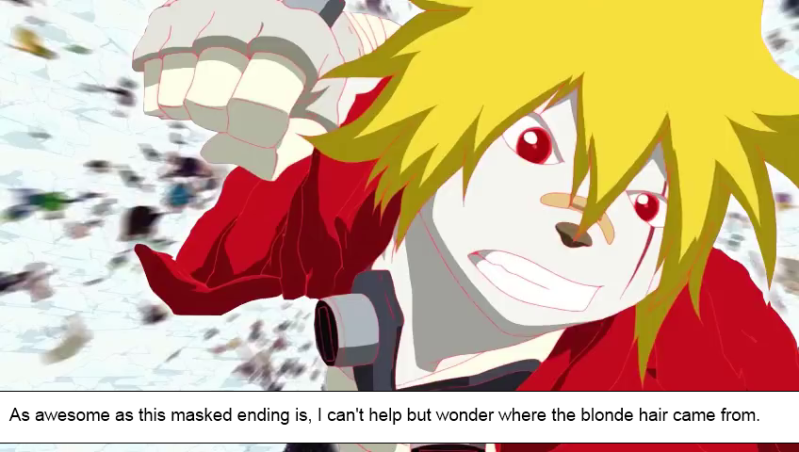 Visuals/Audio
I have no complaints in this department. The audio and video are of high quality, and have no glaring flaws or distractions that really take away from the video's experience.
Final Opinion
When deciding to review an action video, I had a ton of options to go through. I was very tempted to review
Bleach!
,
Zetsumo
,
Resonance
,
Tyler VS Hito
,
To the Future
or even
Bring the Beat Back
. (I may actually review a majority of these videos as time goes on) Yet I didn't. Each of those videos did something wonderful in the world of action videos, but Awesome Bunneh just really brings it all together. A solid/original concept, great editing, good visuals and a fantastic pace are what make any great video (in my opinion at least). Having all of that AND the kind of action-inspired scenery and editing really brought it all around. Awesome Bunneh has all of that, and it's why it's personally one of my all time favorite action videos.
Next Week:
Next week, join me as I review a fantastic video about an infectious disease! We also speak with Kariudo and see what the holdup with the site update is!