Greetings everyone!
I'd like to announce that
Cirera
has officially joined the moderator team! Over the years, she's been a active member of not only A-M-V.org, but also the Finnish
AMV.fi
community. And so some of you may also know her as
Sawnah
. She used that account to separate her videos based on their target audience/ community, but pretty much all of her forum posts have been made from her Cirera account. She's been eager to start helping out, and so we're glad to now have her on board .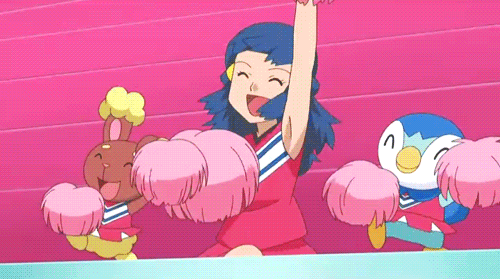 ___________________________
Over the next month or so, we plan to add at least one more moderator to the team, and will be looking for additional people that are interested in taking on non-moderator/ staff roles for the site. Many of the current admins and moderators have been in their roles for numerous years, and have invested countless hours of their time for the purpose of bettering the community. We all owe them a great deal of gratitude. But just because they've been able to do this in the past, doesn't mean that they're able to do so for forever.
But since the Org didn't have a mechanism for transitioning in new people and refreshing the staff, moderators often stayed in their roles long after either their interest in the hobby died out, their amount of spare time diminished, or their priorities in life shifted. So we'd like to create a list of individuals that are interested in taking on responsibilities for the site, and can be transitioned into staff positions as needed. This list will also be used to contact users for help with specific tasks that may not necessary need a permanent moderator status. And so If you're interested filling some of these roles,
please PM me
.
And on the note, I'd also like to officially announce that
mirkosp
and
Nya-chan Production
will be stepping down as a forum moderators. They've actually wanted to step down for quite some time now, but decided to wait till the right moment to do so. Behind the scenes, both of them have contributed tremendously to the site over the years, but as I mentioned earlier, interests and priories change over time. And so now seems like as good a time as any to do a "changing of the guard" and welcome some fresh new faces to our administration team.
_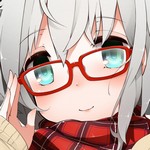 And so without further adieu......