Joined: Sun Apr 06, 2008 7:42 pm
Location: USA
Contact:
I worked REALLY hard on this! I hope that you guys enjoy it!

Best Trailer
---
Samurai Master
Joined: Sun Aug 25, 2002 2:06 pm
Status: On a continuing mission to make more AMV's
Location: Space!!!!!!!!!!
Contact:
This is my first AMV in 7 years and it won in it's first contest I entered it in. All things considering, I'm off to a great start on my comeback.
and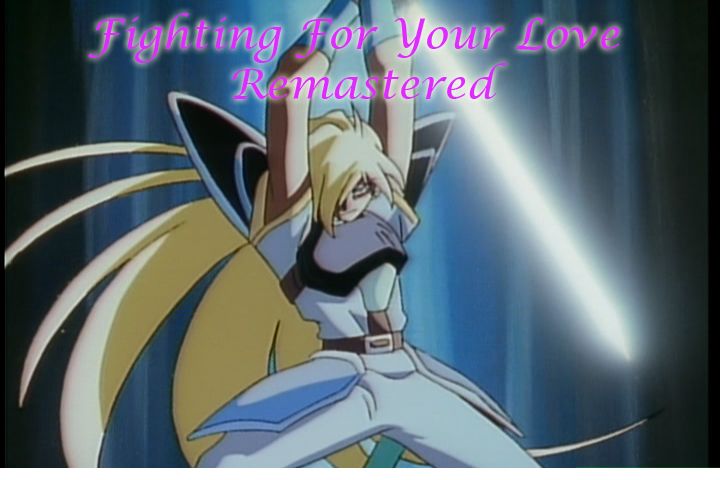 My second AMV back also won an award recently to for Best Comedy / Upbeat
It's great to be back again and more videos to come this year.
Gene Starwind 21122
No matter what, stay calm, stay cool and live life to the fullest.
Plus as Gene would say always go big in life.
Anime Mid Atlantic AMV Contest Coordinator 2007-2011
Katsucon AMV Contest Coordinator 2010-2011
T-Mode Contest Coordinator 2013
Nekocon AMV Contest Coordinator 2014

---
Joined: Sun Apr 21, 2013 3:14 pm
Contact:
I started editing in 2013, and this year is my first experience in VCAs! So I would like to compete in the Action Category with my amv

---
What this is, I don't even...
Joined: Thu Feb 24, 2005 11:29 pm
Status: Does it matter?
Contact:
Might as well do an 11th hour post here.

For Comedy:


For Instrumental, Sentimental:


For Commercial:



For Character Profile, Comedy, Lip Sync:


For Romance:


For Video of the Year:

---