Joined: Mon Oct 15, 2012 5:39 am
Status: It is what it is
Location: Always running away but no matter how far I go there I am
Let's do this
---
Joined: Sun Mar 15, 2015 3:17 pm
---
Joined: Fri Feb 04, 2005 8:45 pm
Status: The flamer with heart of gold~<3
Contact:
ImpactAMV wrote:Sign me up
You're signed up. Gogogogo.
---
Joined: Sat Oct 08, 2005 8:50 pm
Okay, what the hell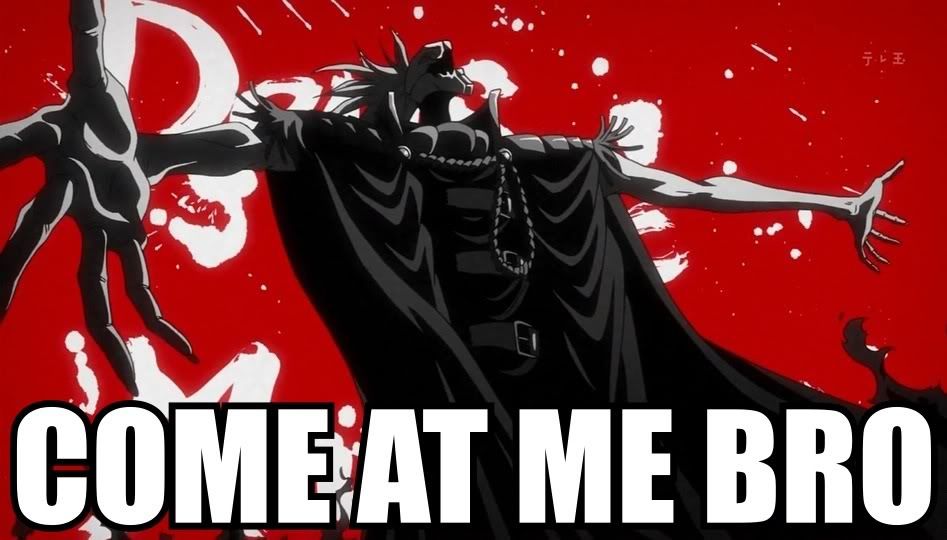 ---
Joined: Fri Apr 30, 2010 7:04 pm
Location: In your mind O.o
I woke up to check my skype messages and this happened: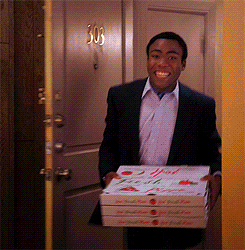 COUNT ME IN!!!
---
Joined: Sat Aug 03, 2013 12:09 pm
Status: Flying!
Location: Netherlands
I'd love to join, but i got too many stuff to do now in real life >< so i have to skip this one...
Goodluck to all of you who still is participating in this round!

now, time to party.
"What do you think Doc, am I crazy?"
"It sounds like you have a classic case of Anatidaephobia, which is a fear of being watched by ducks. I recommend that you go to the store, buy many loaves of bread and and feed the ducks. Feed ALL the ducks. FEED THE DUCKS!."
"That's your advice?"
"FEED THEM!"
---
Joined: Sat Jan 18, 2014 4:54 pm
Status: Panicking
Location: Puerto Rico
Contact:
Loooooking forward to the bonus round videos!!

I hope to see lots of you guys there!
---
The Phantom Canine
Joined: Sun Jun 08, 2003 1:54 pm
Status: Simply Insane
Location: Netherlands
Contact:
---
Kawaii Weaboo Gamer
Joined: Fri Jan 24, 2014 4:16 pm
Status: Uguu Kawaii Desu
Location: America
I should tell everyone from Yue that things got a little bit pushed back and videos will be up on Wednesday at the earliest! ~ She's trying her best to get all the videos up as soon as possible! Sorry for the delay!

---