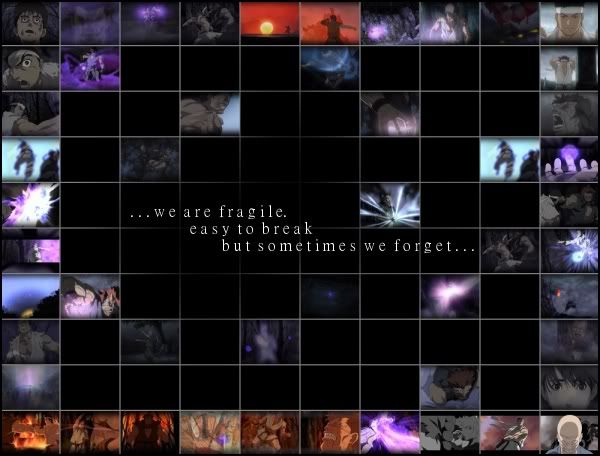 I thought it was about time I made something like this, so here you go.
...turned out way better than I thought it would.
Any feedback would be appreciated

Oh, and listen to it loud \m/
EDIT: I just wanted to add that it will pay off most if people watch the
whole video
until the end.