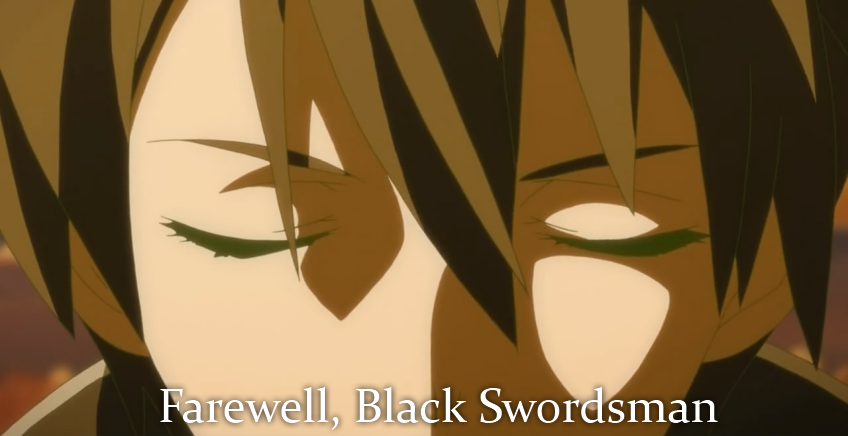 "The Black Swordsman, after being trapped in a deadly virtual world by "The Immortal One", thinks only of his own survival and escaping this virtual hell. Shutting out the world around him, he escapes into the wilds to grow stronger. However, a series of events and people slowly make him change his perspective. How much will he give for the people of this world, and for the one he loves?"
---
Oto's group.
Had fun, got to edit instrumental for the first time and edit with some pretty cool sources.
Gracias to Yue for hosting!