Forum rules
Please observe the following unique rules for this forum:
All announced videos

must

have a corresponding entry in the AnimeMusicVideos.org database.
You may only make one new thread per week. If you have multiple videos to announce, either wait a week or add them to the same post.
Users that do not follow these rules may have their threads locked or removed without notice. It is recommended that all users read the sticky topics in this forum before posting.
The sexy Artist
Joined: Mon Jun 04, 2012 2:54 pm
Status: Lighting up the days
Location: California, United States
Contact: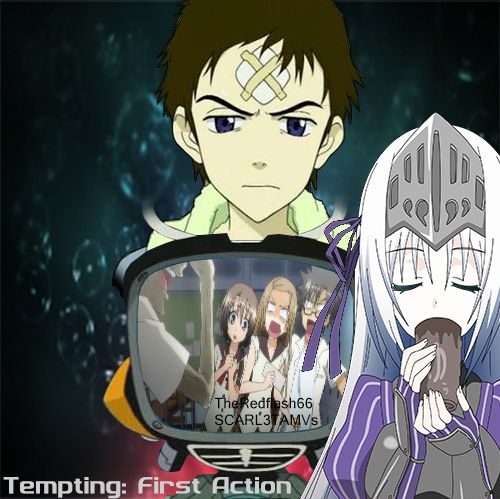 Youtube
I asked him if he wanted to do a collab with me and he accepted.
---
The sexy Artist
Joined: Mon Jun 04, 2012 2:54 pm
Status: Lighting up the days
Location: California, United States
Contact:
This was actually enjoyable surprisingly
---
---
Who is online
Users browsing this forum: No registered users and 15 guests