Here we go again with yet another awesome problem Final Cut Express should not be having.
I'm running FCE on Snow Leopard, MacBook 13'' bla bla.
I ran into troubles when encoding a scene that's originally H.264; 480p and importing it to FCE.
That's what it looks like in avidemux.
Converting to huffy, jup, still awesome.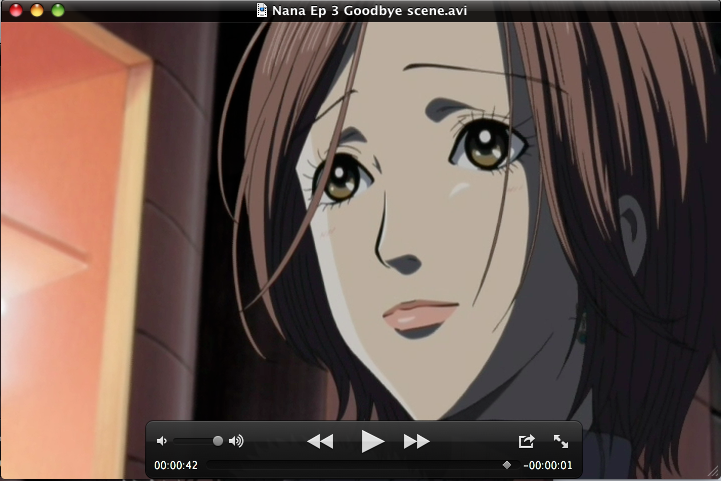 now, when I import it into Final Cut, this is what happens.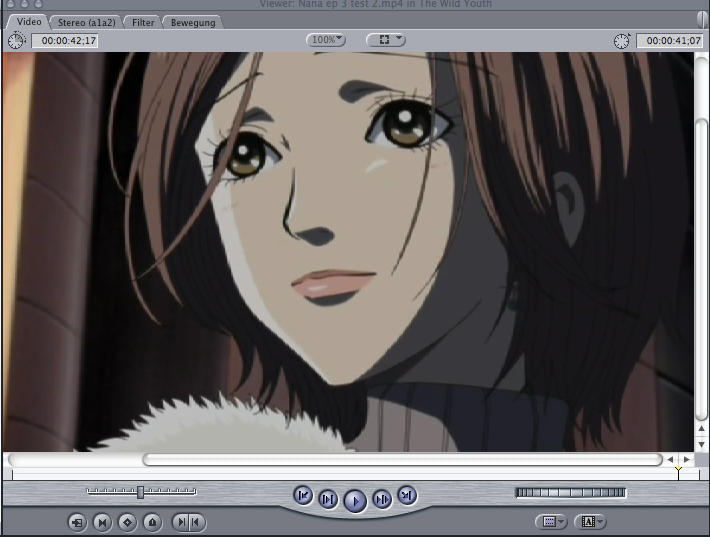 Not cool. I tried encoding it in different sizes and formats, and even sent it to a friend who used a different program to convert it, it's always the same result.
The only clue I have is this:
For 'field dominance' (not sure if that's the correct term) it says 'ohne' (without) for all the other files, while for the two I tried to convert, it says 'gerade Zeilen' (even lines).
I encoded different clips with the same settings in avidemux and I never had any problems. Any ideas what the problem could be? i really need this scene, and I've been trying to fix this for more than an hour.
I'd be really grateful for any help. Thanks! *lays down and waits*