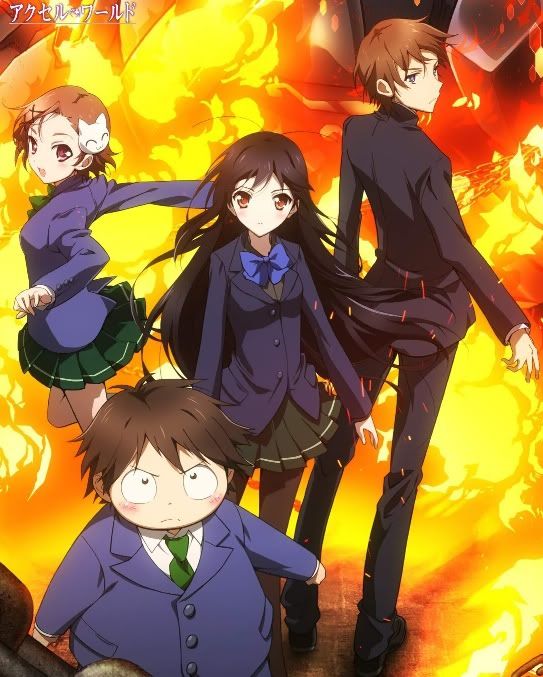 Title:
Accelerate Yourself
Category: Action
Anime: Accel World
Song: The Look [Camo & Krooked Remix]
Artist: Metronomy
Created by Ouzelum92
One of my first tries at making an AMV. only made two others so i'm fairly new to this. It is for an AMV contest on a forum i frequent, but the deadline is in a month and i wanted it out there.
Accel World has only recently aired so i only had a couple of episodes to work off.

either way, enjoy.
Youtube Link