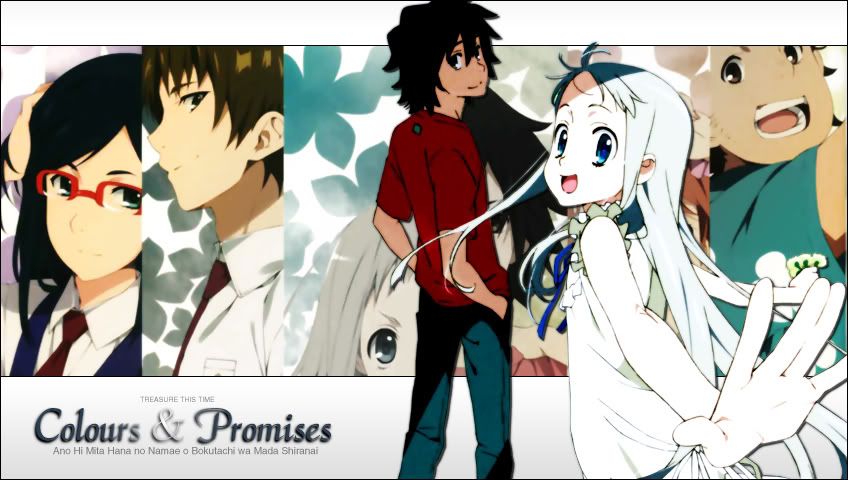 Me releasing videos is weird, I know. D:
I feel like Niwa finds it important that I point out this banner is temporary, since he sent me 3 temporary files. Crazy. So yush. Thankies for the banner Squiddie!
I made this in memory of Panda/Magnus/Zetzu.
I kept trying to talk with people but really, they just frustrated me because it felt like they were telling me how I should feel and I really hated that. It made me feel worse. So, for a few days I stopped talking to a lot of people, ignored a lot of messages and just edited. I tried editing how I felt and in the end, even for a little while it helped more than talking with others did. It's not something perfect but I just wanted to make something, because I felt like it was all I could do.
Also, if you ever wondered why I never encode in HD, my comp is old = this took over 7hrs to render/encode. This is not including the loseless render that took over an hour that Vegas messed up. Never again.