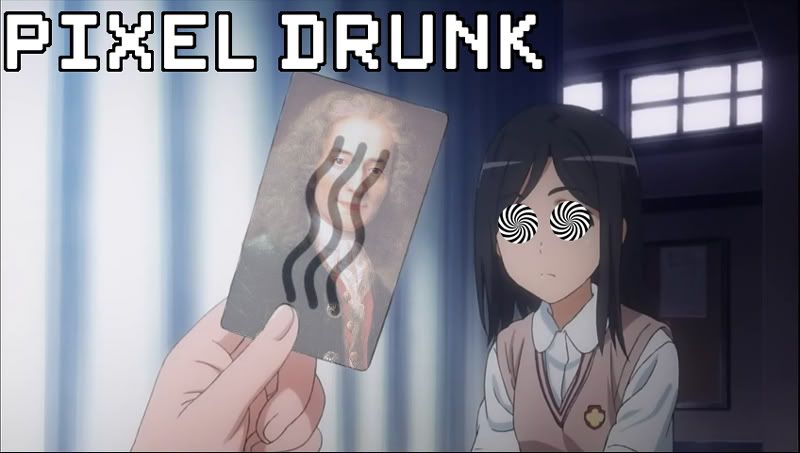 So...how bout that Masters Competition at AWA?
I've been sitting on this video for some time with some vague plans to "finish" it, but that's the sort of attitude that keeps me from releasing videos until they are a year old. So here you go.
This is a video that is close to my heart for some reason. In fact, it reminds me of a poem:
HHHHHHHHHHHAAAAAAAAAAAAAAAAAAAAAAAAAAAAAAAAAGGGGGGGGGGGGGHHH Plfft!
That's an excerpt from Lord Vontleralgh's metrical composition "The Peaks of Sacred and Terrified Screaming at Passing Peasants." It was a staple of 17th century literature.
And I think it portrays how I feel about this video quite aptly.