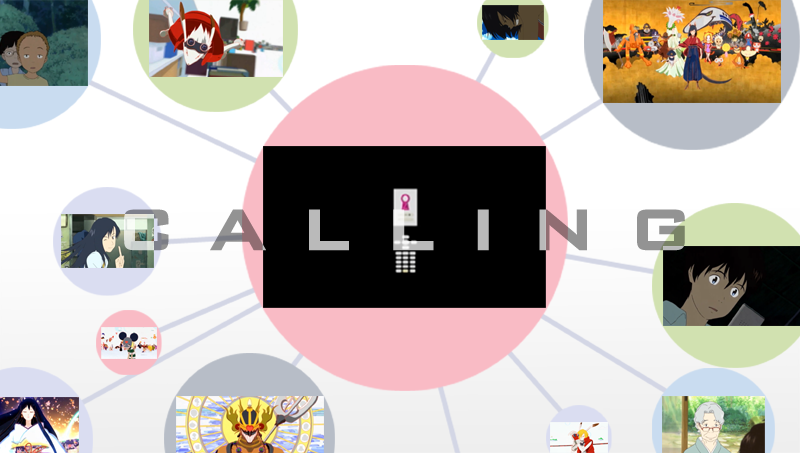 I posted this video up on youtube several months ago but I didn't have very many views on it. I submitted this amv to Anime Expo 2011 AMV Contest and I guess it premiered there more so than youtube XD although I cleaned up some things for the AX submission than the one on youtube.
I have had this account for a while But I never uploaded anything on here out of fear of someone stealing my amvs....but I think I'll upload stuff here anyways since my computer keeps dying on me -_-
Anyways the anime I used is the movie Summer Wars. The song is Major Tom by Shiny Toy Guns.
I am happy so many people liked this amv at Anime Expo I never expected to win AMV Pro, let a lone best in show. I thought Pink Haze got that one XD her amv was beyond amazing in my opinion.
I hope you all enjoy this amv, criticism is welcomed ^_^
Thank you