This went up a few days ago, but I realized I forgot to announce it. In case anybody is interested here is my Hurricane AMV that premiered in the contest at Anime Expo 2011!
Thanks!!

Since I don't want to flood this board with another post I'll just stick this here as well. One of my other entries for the contest is also up now, this one didn't make the contest, but I thought I'd share anyways. Enjoy

P.S sorry for the super cheesy banners...I haven't got particularly good at making them yet. hehe.
183029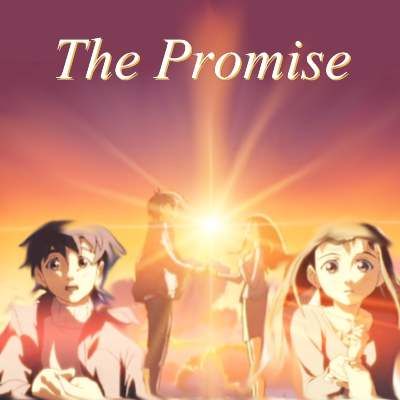 -hugs!!-