Can someone give me a simple explanation of these video formats for Ut Video?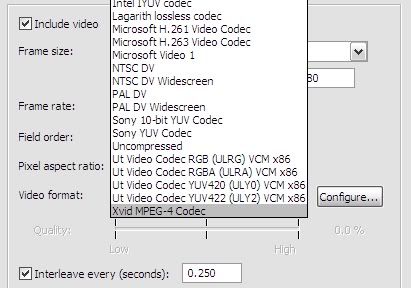 I've been trying it and so far it seems to make renders move much faster for me, so time for learning. I know basics of RGB and YUV, and it's a 32bit system so I assume I know what x86 means......
Use small words, they fit better in my small brain.