After several months of ripping anime and cartoon footage from R1 DVD and
attempting
to encode them, I have noticed several recurring artifacts in the source VOB files:
1. Blocking/Blurring on Edges
Some backgroung threads
HERE
.
evident here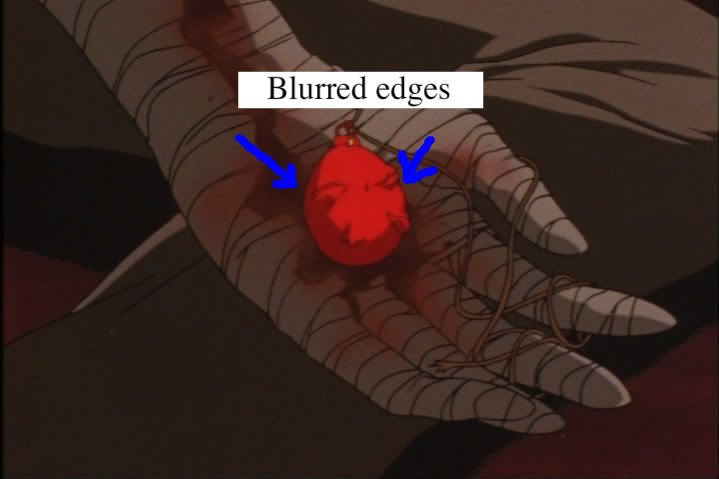 here on the redish edges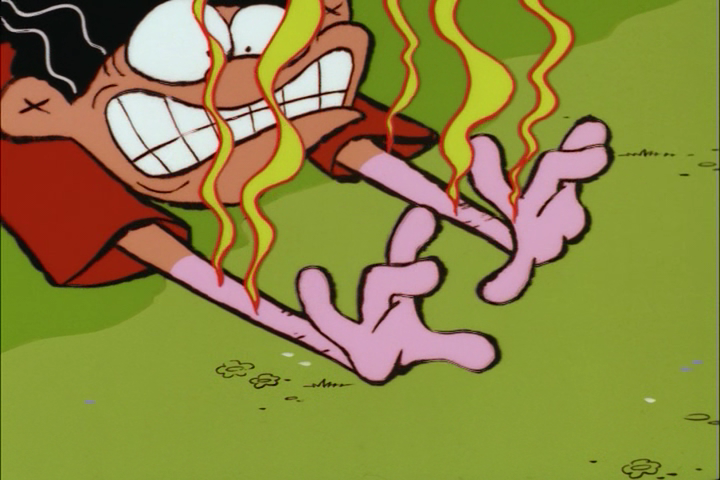 here
and here on the red areas
I tried using Deblock. It didn't help.
I tried using Dehalo_alpha. I recieved the error: "there is no function named expand".
I tried using Edgecleaner and awrpsharp. It gave the error: "there is no function named awarpsharp" for both commands, even though awarpsharp.dll WAS in my plugins folder.
I tried using LSFmod. That script ran but made little to no difference.
2. Heavy noise and grain
I used temporaldegrain() and that worked well in some cases. Other times it caused large patches of fuzzed discolorations on colors in the background.
Anyway, doom9 is comprehensive but for whatever reason, I guess they randomly ignore certain users for no adequately explored reason whenever they feel like it. So I haven't received much help at all there.
Some questions to conclude:

1. Why does footage from DVD look so horrible when viewing the .vob's on a computer? (the quality is clearly quite high when they are just watched on a DVD player connected to a TV set).
- Is this the case for all DVDs or does it depend on the quality of the release, thus making it the company's fault?
- Does the video quality appear so poor because HD video cards show artifacts in SD video more clearly than older graphics cards would, like how HD TVs show artifacts from DVDs?
2. Can anyone help/give advice on how to remove these artifacts and with which avisynth filters?
3. Do any fansub group staff visit this site? I'm sure fixing these issues are immensely simple to them.