Okay so in Adobe Premiere 6.0 I have all my video codecs to choose from. How do I get them to be the same in Pro. I unistalled AMV App and re-installed it but that didn't work.
Here is a link to 6.0 screenshot and I would like Pro to look the same so I can export my videos in these formats.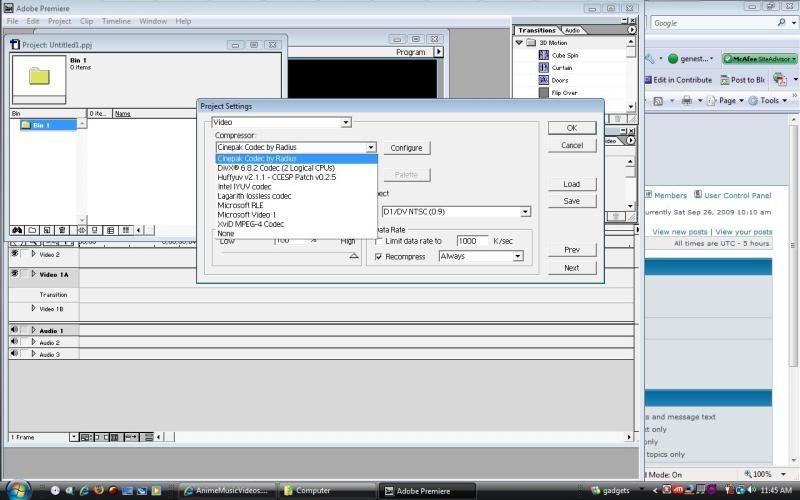 If anybody can help with this problem it would be greatly appreciated.
Thanks
Gene Starwind 21122