souvenirs being sold on the street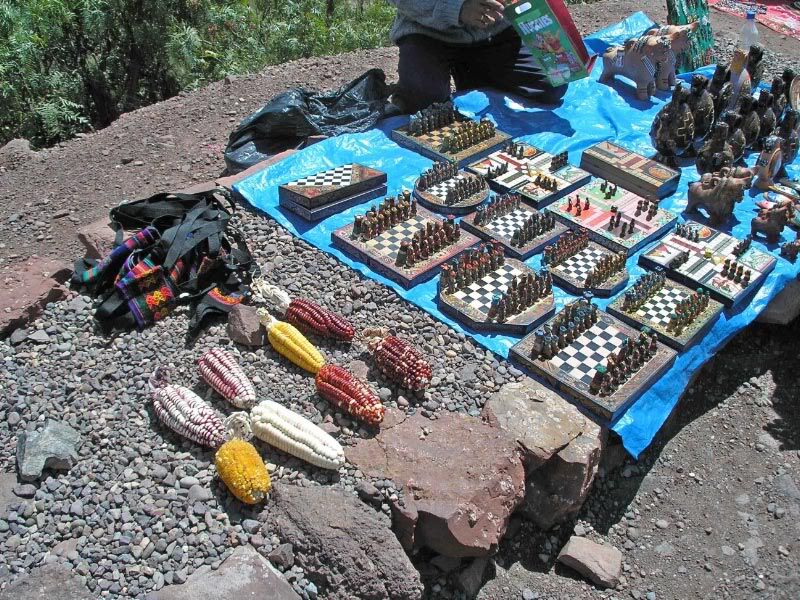 i took these 2 pictures because i thought it was interesting they painted advertisements on the walls of peoples' houses or stores. The names on the ads are election candidates for some political offices.
the lady on the right also has a very common hat i saw all throughout peru. dark tan, heavy, round-topped hats. just something that stuck out to me.