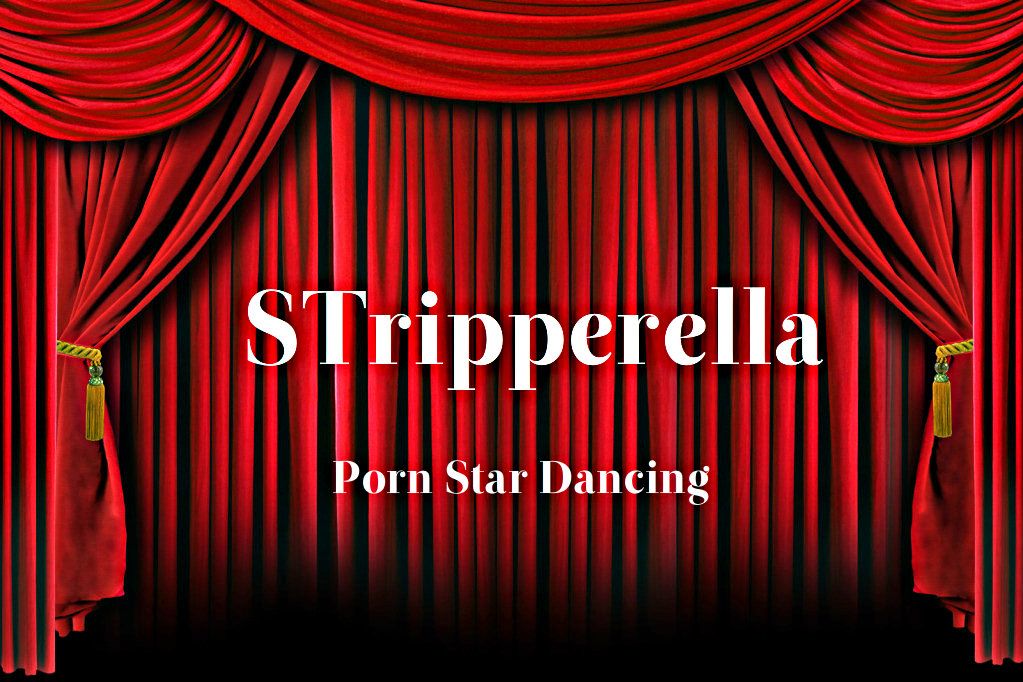 heres something different for change this video is for all that love pole dancing or hot strippers
this video has some adult stuff but isn't adult in nature NOT A HENTAI.
i will try to post the video to ngsilver's hmv-archive. Enjoy
p.s. i will try to post it to sendspace soon my internet suck atm all i get is an error after it hits 80% which sucks.
the original name for the video is porn star dancing because of the rock song i used of same name. had to change it
so sockshare dont delete it thinking its porno lmao.
http://www.sockshare.com/file/CCDE8609B48A0955