dj_ultima_the_great wrote:OMG. That looks amazing. Can your dad be my dad?
You'll have to ask Bumper, she basically his keeper.
(Bumper his boxer/pit mix dog)
He helped me make sweet and sour chicken a couple nights ago. That's his hand in the 2nd pic (I also had a bit of orange sauce for dipping with the sweet and sour)
Had Monte Cristo when we went out for mom's birthday on the 9th.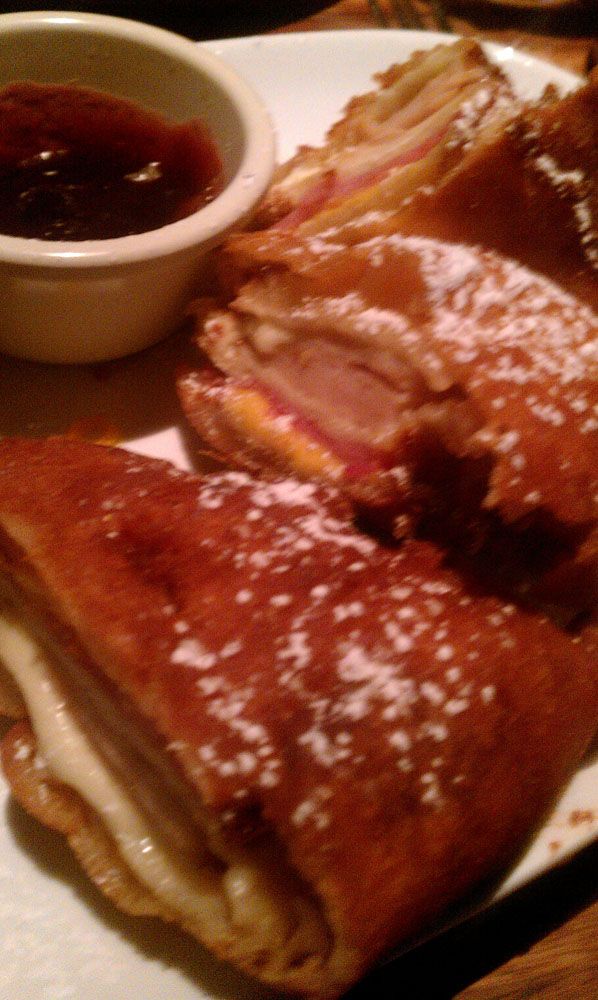 It like dinner and dessert all in one.