Fuck my life and all these problems I have, seriously.
So yeah, APPCS3 is going berserk on me right now. When I open it up, instead of the project menu it takes the window that was on top. That probably doesn't make sense so I took a screenshot.
Yeah yeah, try without any windows open. My background becomes my project settings. And when I try to do it blindly and open it. The regular editing interface is all messed up and there's nooo way in hell that it's usable. I tried to re-install. And I wasted my time. I figure that this: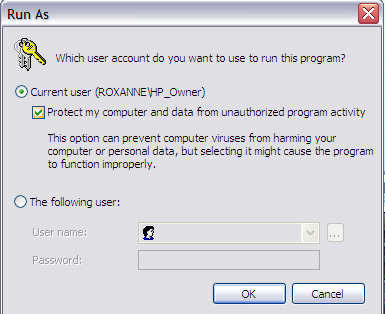 Could be the problem. So I try to uncheck it, and open premiere up, no luck. And then when I go to check it again, it's checked still. After Effects had that checked and it worked like a charm. Help?