I ripped my Cyborg 009 DVDs (bootlegs from Taiwan) and was ready for some editting. I cut a clip from an episode and saved it as a huffyuv. When I import the clip into After Effects the clip is all blocky and distorted.
Clip in Virtualdub: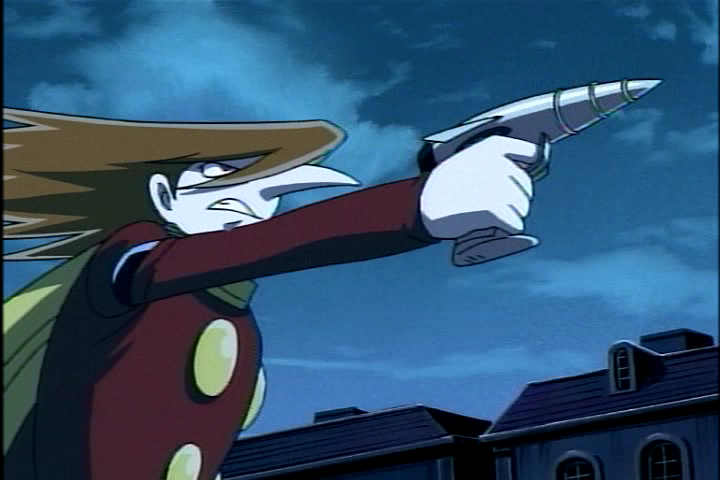 Clip in After Effects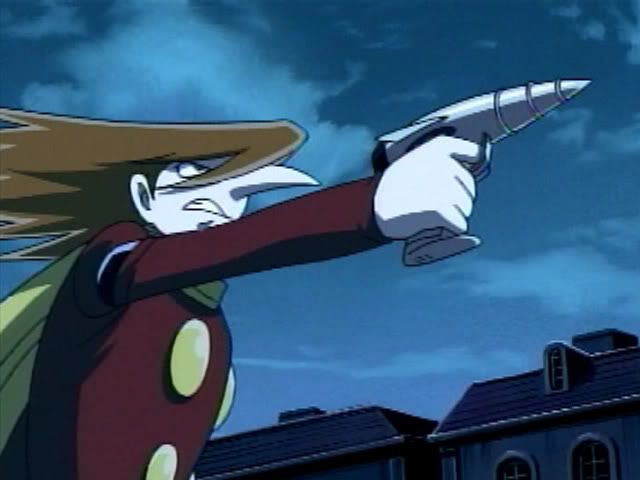 I am clueless why this is happening. I just imported the clip to AE without doing anything to it. Any help is greatly appreciated.