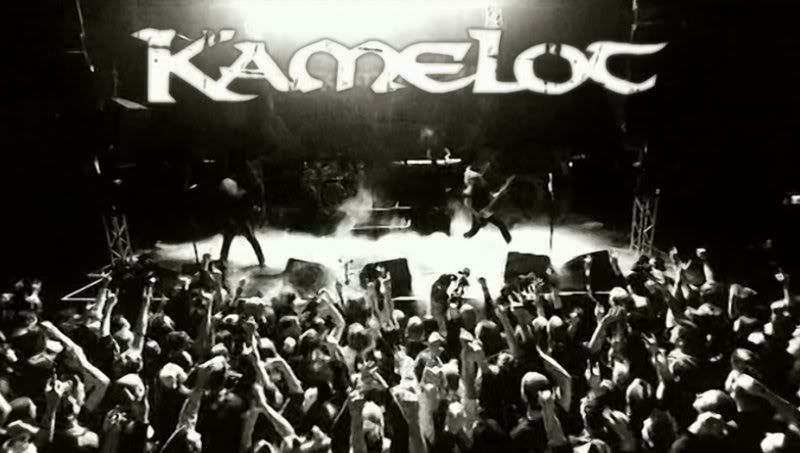 Deadlines

:
First Beta Deadline
: Out the window
Expectation
: Apparently blow it off and jerk yer weens all day instead
Second Beta Deadline
: WHOA THERE TIGUH, oh wait.. people ignored this one too
Expectation
: Words apparently cut it this time
Final Deadline
: August 15th
Expectations
: A Nerdy strudel can dream can't he?
Release Date
: *blows rasberry*
ADDITION:
I want PMs or posts from EVERYBODY involved within like a week and a half, we need to get this back on track as soon as possible. so if you don't get in touch with me consider yourself dropped (New people feel free to voice your interest as well as we'll more then likely end up needing people to fill in)
imma whip you suckas into shape
Track Downloads

:
320kbps mp3's for your editing. I won't need audio back from you so this is the reason for not getting uncompressed wavs. If you feel you absolutely can't edit without 100% sound quality or an uncompressed wav then please do me a favor and go die in a fire. Edit your tracks completely there is some from the track before and after yours on it because I'm using that small bit for transitional purposes. (I agree with these things)
Rules

:
No hentai
An anime can only be used once
FOCUS ON DRAMA!
I still want this but feel free to not be ALL drama if you wish, but still...original focus of the MEP is drama so try to have some drama bitches.
Final Copies

:
16:9 Tracks will be given to me at 848x480
4:3 Tracks will be given to me at 640x480
Framerate = 29.97
All tracks will be square pixels
I don't care what codec you use to get it to me. Just get it to me with the best quality and compression possible.
Examples: Lagarith/Huffy (YV12 or YUV compression only!) Xvid (Single pass, 1 quant, "Real-Time" settings) or H264 (Real-time, single pass, 1 quant)
ADDITION: I would prefer Lag but whateva/
Just so you guys know, I'll be releasing a 720p version that will play on most .mp4 h26/AAC compliant video players to play it on your HDTV with your soundsystems
(I personally won't but maybe I can get eva to do this shit :3)
Track List

:
Progress Report Received
Beta Received
Final Received
Download audio tracks Here
Track 01
Song: Serenade
Editor: NerdStrudel
Anime: Outlaw Star
Track 02
Song: Forever
Editor: NightHawk
Anime: Chrono Crusade
Track 03
Song: Wings of Despair
Editor:
Anime:
Track 04
Song: Lost And Damned
Editor:Alkat
Anime:
Track 05
Song: The Haunting
Editor: Autraya
Anime:
Track 06
Song: The Black halo
Editor: Kevmaster
Anime: Cossette
Track 07
Song: Karma
Editor: Cross/Fade
Anime: Utawarerumono
Track 08
Song: This Pain
Editor: Kazemon15
Anime: D.N.Angel
Track 9
Song: Moonlight
Editor: Haze
Anime:
Track 10
Song: Center of the universe
Editor: Soup
Anime: Devil May cry 2
Track 11
Song: When The Lights Are Down
Editor:
Angelyco
Anime:
Back-Up Editors

:
(Max = the more the merrier)
AaronAMV
Happy Editing
Downloadable Tracks are coming soon, contact me for any tracks that you want in the meantime.