Mirk you voted for 6.

Code: Alright. Here are mah votes. :O
Sousuke Sagara – wurpess
Alucard – The Origonal Head Hunter
L Lawliet/Ryuzaki – u_queen
Link - Immorrel
Pharoah Atemu – DivineQueenYeiweh
Lelouch: IS that all you've got? Don't you want me to win this?
Code: But I'm sleepy and I have to go to class in about an hour and.
Lelouch: DEW IT!!!!!!!!!!!!! *glowy eye*
Code: One moment master. (thick sarcasm)
Code: Vote Lulu. He looks cute in this picture. (monotone voice)
Lelouch: DO BETTER!
Code: Sigh... Fine.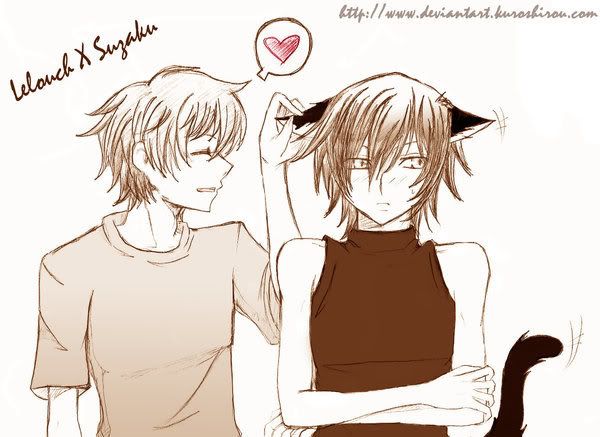 Code: (fangirl voice) VOTE LULU! HE ESH A KITTY! SQUEEEEEEEEEEEEEEEEEEEEEEEEEEEEEEEEEEEEEEEEEEEEEEEEEEEEEEEEEEEEEEEEEEEEEEEEEEEEEEEEE!!
(and quite possibly gay)
Lelouch: *looks angry*
Code: Fine. I'll be serious...
Code: Vote Lelouch. He does the honorable thing.
Lelouch: *looks angrier*
Code: How about this?
Code: Vote Lulu or you get the living crap kicked out of you.
Lelouch: That's much better.
Code: In short....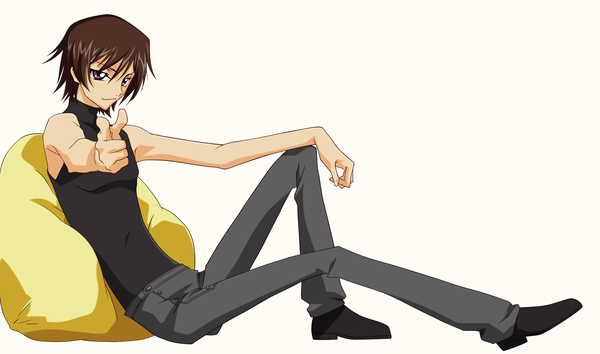 VOTE LELOUCH!