Since a bunch of people asked for this to be a game during my last thread, here it is! And for the first post I have three Naruto images. Two of them are from the manga though, but all of them are from the Lendary Sanin Arc.
Naruto walking away from Jiraya...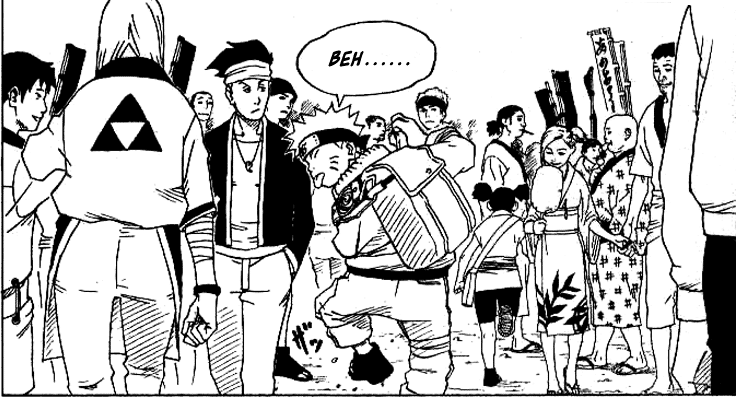 Naruto buying a mask...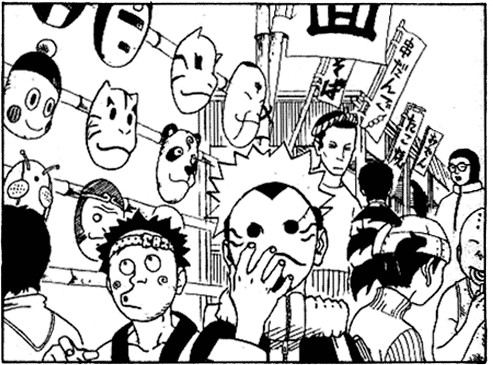 Tsunade winning the slots...
Hope this game turns out to be fun...