Well technically one is old, but I neglected to announce it at the time O: So I'm throwing it in here!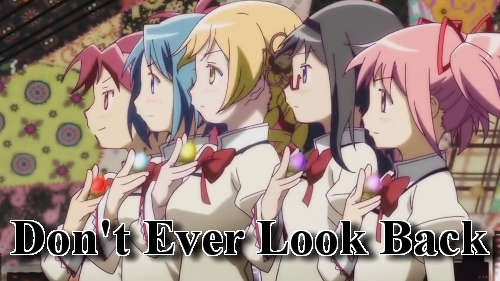 This was really more of a random video than anything, as stated in the description: this was an in-house IC challenge I decided to finish.. I like the result/how it turned out

Warning: Shipping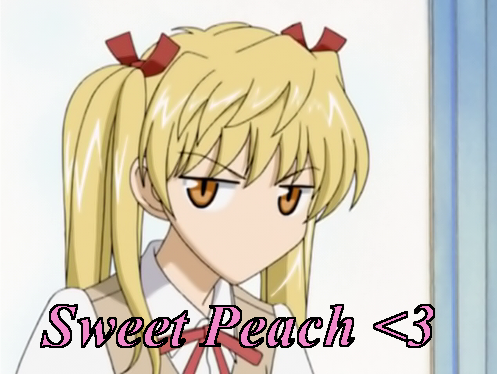 This was a request (anime+music combination, pairing, etc.) from a friend I've known since I was in middle school. This person is also the reason I'm here on the org (so if you don't like that fact, you can blame him for introducing me to a lot of anime and AMVs.)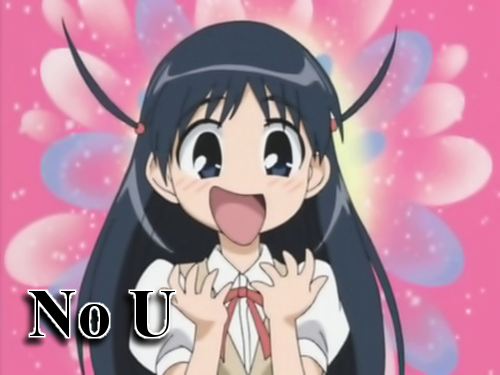 All of the videos are meant to be light hearted and silly, so don't take them too seriously!
Thanks for looking!