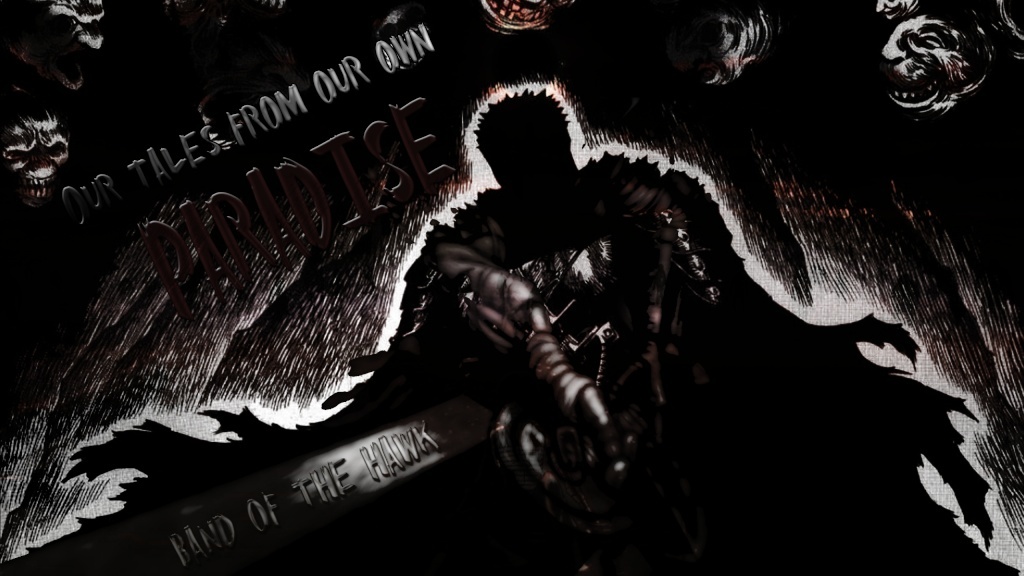 Part 1: RealShinteki
Part 2: xSoundscapeAMV
Part 3: xRedAngel96x
Part 4: 995Gabber
Part 5: AnimeTube7
Part 6: KenshiroAMV
Graah my friends won't get their lazy asses to the org, so the creator panel is only showing my name T_T'
Edit: Yesh I know they came naw. Had to drag the lazy arses.
Yesh people we made a new MEP! That we are super super super proud of actually! It was for ZA Multi Rave IC. Basically we had 3 days to ... yada yada you know that stuff xD
we really appreciate nice feedback

(and a pat on the head too xD)
I hope you guys enjoy watching as much as we enjoyed making it!
Ohh and I also hope you manage to see how we tried to make a not very random MEP here

..... Otherwise it would mean we have just failed hardcore

Teehee~